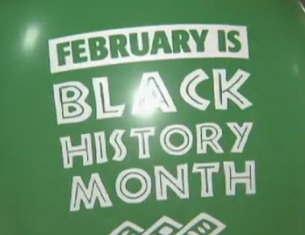 Rosa Parks Middle School Honors Namesake (Video)
Students, staff and parents gathered at Rosa Parks Middle School in Olney on February 13 to honor the school's namesake on what would have been her 100th birthday and to celebrate African American History month. The event included dinner, song and dance performances and an inspiring speech by Montgomery County Executive Isiah Leggett. Take a look.
Visit our PEG partner MCPS TV to view more of its local programming.