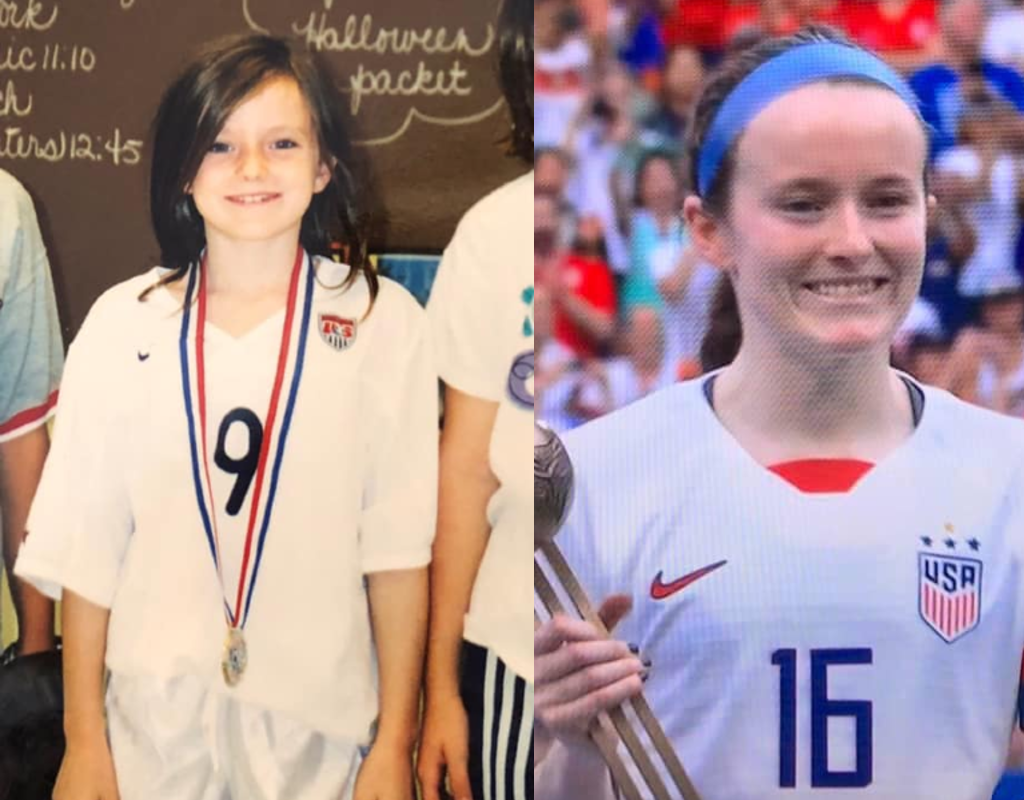 Rose Lavelle: Inspired by Hamm, Now Inspiring Others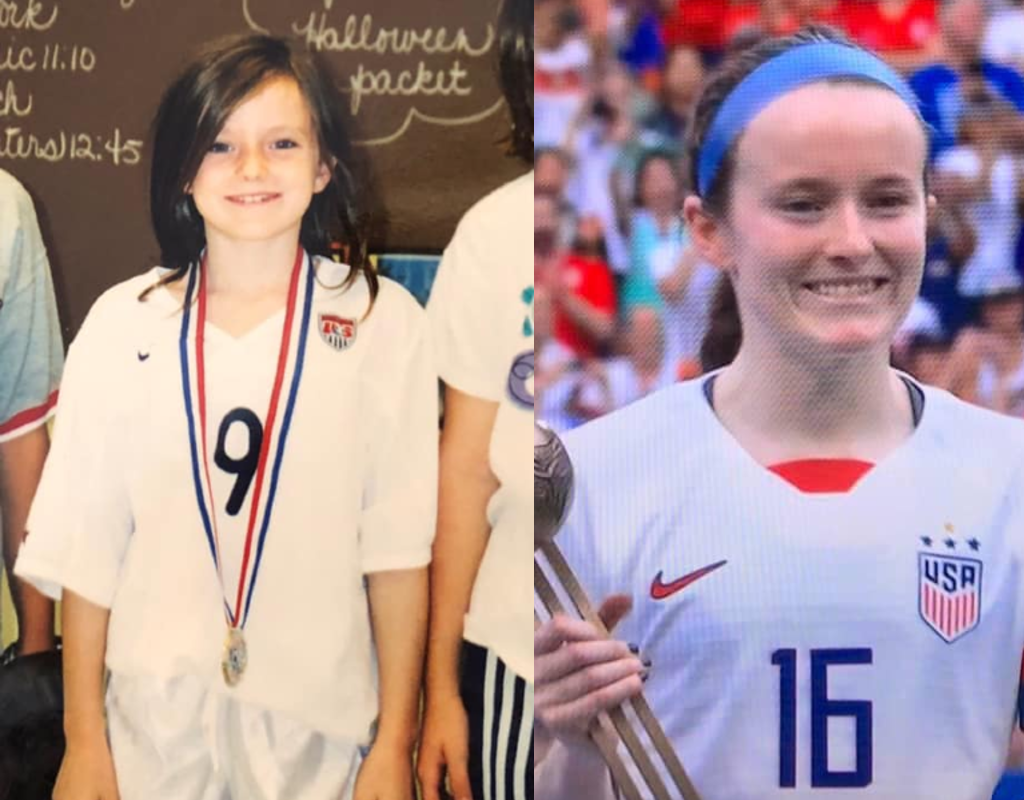 Washington Spirit and U.S. Women's Team midfielder Rose Lavelle followed in the footsteps of a player she had long looked up to during her performance in the FIFA Women's World Cup, in which she scored three goals, including one in the final.
While attending elementary school at St. Vincent Ferrer School in Cincinnati, Lavelle dressed up as Mia Hamm, a two-time World Cup champion and one of America's most well-known soccer players, for a school book sharing project. Principal Mikki Dunkley wrote about this in a Facebook post, expressing her pride at Lavelle inspiring girls through her World Cup performance as Hamm did to her.
Rose Lavelle's elementary school posted this on Facebook.

So cool to see her empower the next generation of women 👏🏼 pic.twitter.com/KhXXvOXdI3

— Vanessa Richardson (@Vanessa_WLWT) July 8, 2019
After seeing the story, Hamm responded very positively.
I did and I am honored. Now it's our kids, who are wearing their jerseys and wanting to be like these badass women. https://t.co/ZTZJHxq1mf

— Mia Hamm (@MiaHamm) July 9, 2019