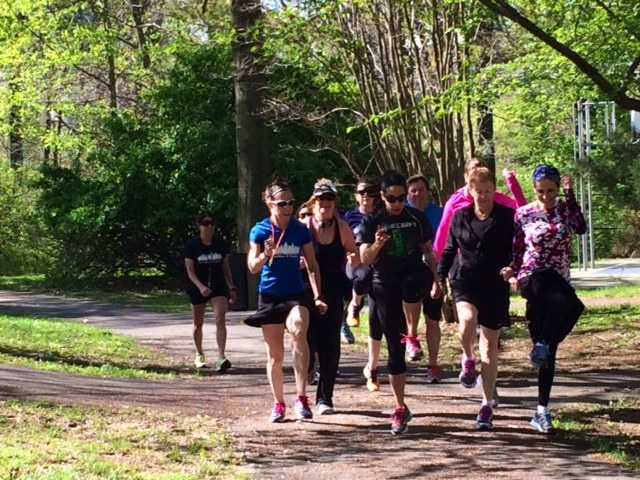 Running in Montgomery County (Photos & Video)
Anywhere you go these days in Montgomery County you are sure to pass a runner. MyMCMedia's Sonya Burke recently interviewed two local coaches who are sharing their passion for this popular sport by helping train area runners of all abilities and experience.
You can find out more about the Run Farther and Faster training programs online.
Related: