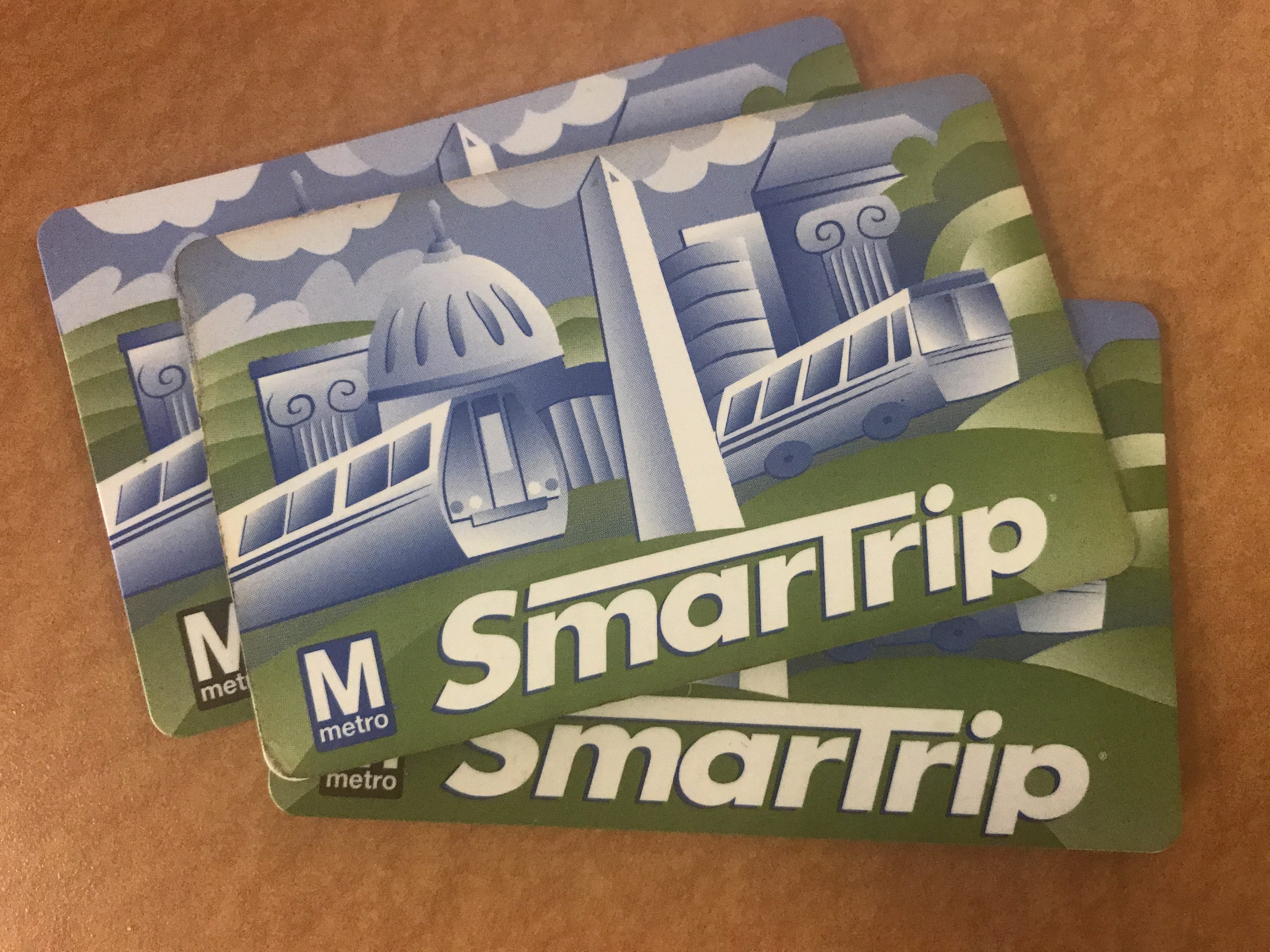 If Rush Hour Trip Delayed, Metro Promises Refund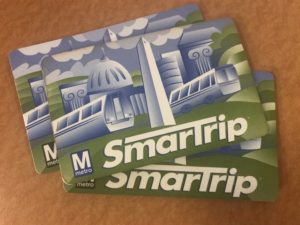 If your rush hour trip on Metro is delayed by 15 minutes or more, Washington Metropolitan Area Transit Authority officials announced they would refund the ride beginning Jan. 26.
Metro's Board of Directors approved the Rush Hour Promise program early Thursday in an effort to improve the commute for riders and to improve reliability on the rail and bus system, according to Sherri Ly, spokesperson for WMATA.
"Rush Hour Promise is our commitment to riders that we are accountable for providing reliable, on-time service," said Metro General Manager Paul J. Wiedefeld. "We want our customers to know that we value their time, and we're going to do everything we can to keep them moving safely and efficiently."
So how does it work?
During weekday rush hours, if a customer's trip takes 15 minutes or longer than the expected travel time range, Metro will automatically issue a credit to the customer's SmarTrip card.
For customers paying with stored value or using SmartBenefits, the credit will cover the full value of the delayed trip.
Delays due to mechanical issues, track problems, sick customers and police activity are covered under the Promise program. Severe weather events, major capital work projects and circumstances outside of Metro's control will be covered.
To be eligible for a refund, customers must register their SmarTrip card.
Customer may receive up to four Rush Hour Promise credits per calendar month.
For more information, click here.