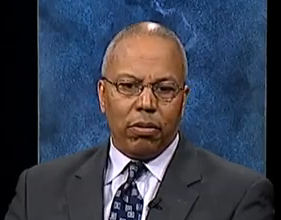 Rutherford Helps Launch Montgomery Program to Help Students in Recovery
A pilot academic program has been launched in Montgomery County for students who are in substance abuse recovery and are committed to maintaining sobriety.
State officials — including Lt. Gov. Boyd Rutherford, county schools superintendent Jack Smith, school board president Michael Durso and state school superintendent Karen Salmon — announced the program Tuesday in Gaithersburg.
The program will be part of The Landing, which is part of Family Services Inc., in Gaithersburg.
The Hogan administration provided $200,000 to Montgomery County Public Schools to establish the program as part of Gov. Larry Hogan's $50 million commitment to address the heroin and opioid crisis.
"Too many Maryland students have been affected by the heroin and opioid crisis," Rutherford said. The state hopes to replicate the program in other communities, he said.
Before It's Too Late is the state's effort to bring awareness to the heroin and opioid epidemic-and to mobilize resources for effective prevention, treatment, and recovery. Marylanders grappling with a substance use disorder can find help at BeforeItsTooLateMD.org and 1-800-422-0009, the state crisis hotline.