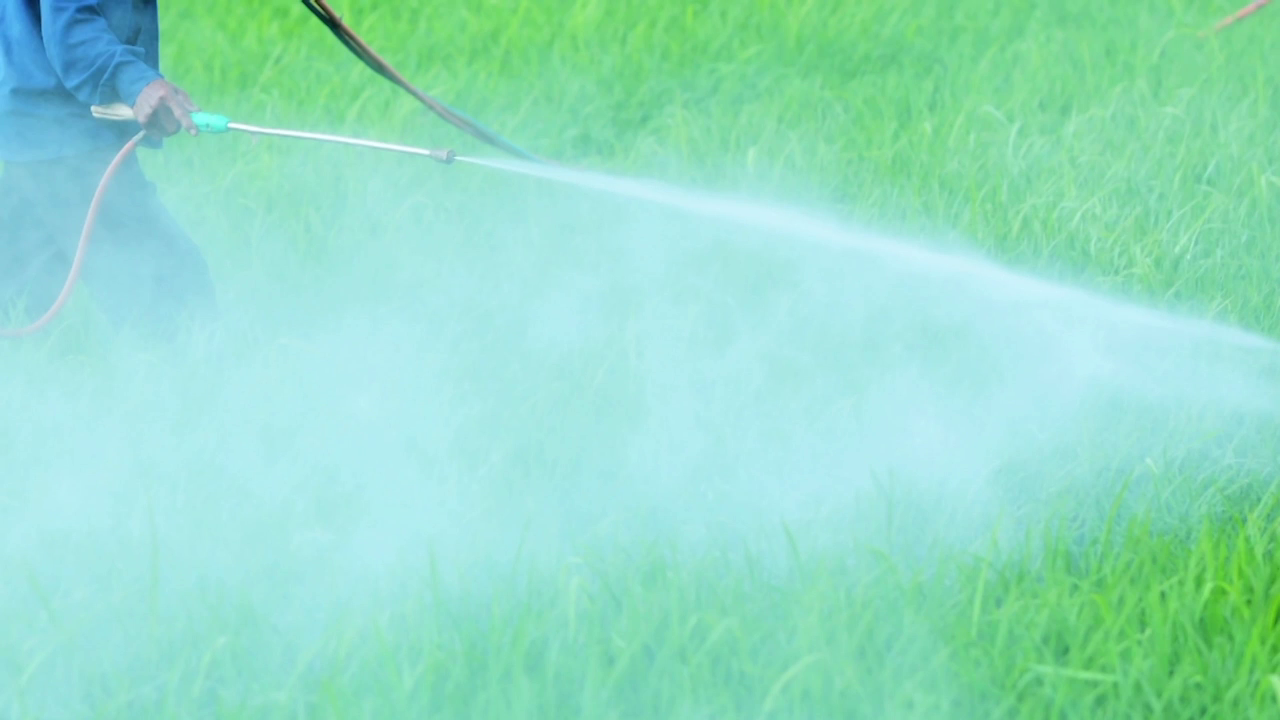 Safe Grow Montgomery Volunteer Explains Pesticide Bill (VIDEO)
In this MyMCMedia Extra video, Gaithersburg resident Jennifer Quinn, a volunteer with Safe Grow Montgomery, explains why she believes Bill 52-14 is so important.
You can find more information about this bill on Montgomery County's website, here. The County Council is scheduled to vote on the bill at its Oct. 6th meeting.
Related: