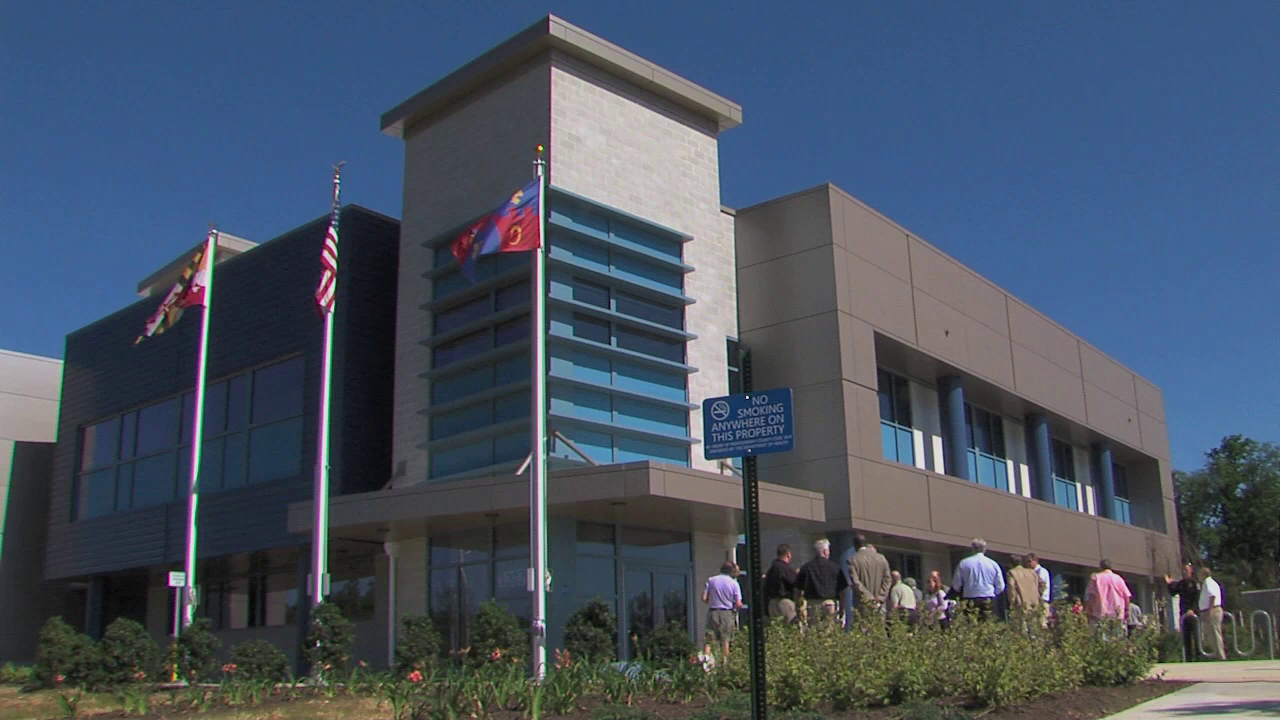 Safe Silver Spring to Hold Meeting at New Police Station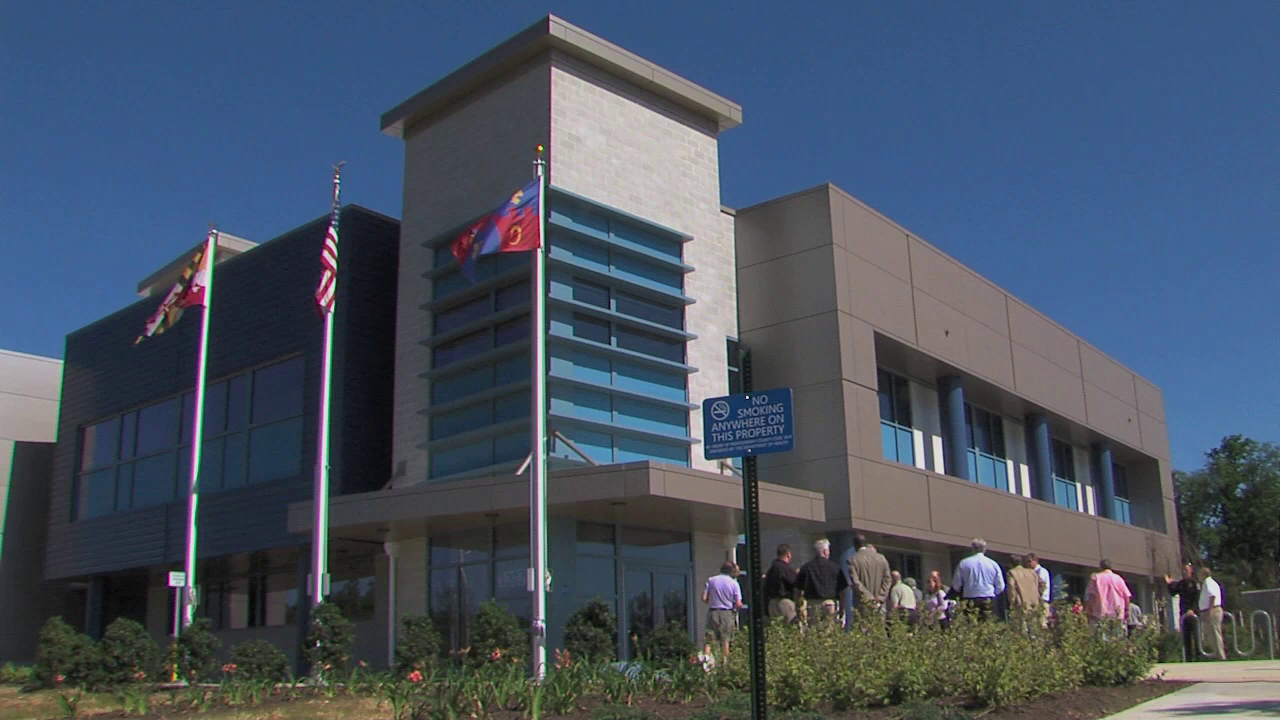 Safe Silver Spring has a new place for its next meeting, holding their discussion on how to combat crime in the area at the newest police station in Montgomery County.
What's the group's hope for the meeting?
"To have a better understanding of what the new station has to offer the police and public," said Tony Hausner, Chair of Safe Silver Spring. "Also to get to know the new commander and to let him know of our concerns."
Their concerns, according to Hausner, include having an adequate number of well trained and equipped police staff, maintaining an actively involved community who communicate effectively with police, and reducing the contributing factors such as poverty and inequality.
The meeting will be held on Tuesday, July 15, 7 p.m. at the new 3rd District Police Station in White Oak. The Station is at 1002 Milestone Drive in Silver Spring.
After a 20 minute tour of the station, the group will meet with Commander Marcus Jones.
The Mission of non-profit Safe Silver Spring is to develop strategies, partnerships and goals to "keep Silver Spring a community where people can live, work, travel, shop and play
safely."  Safe Silver Spring encourages citizens, community and business leaders, businesses, non-profit organizations, and public officials to take steps to reduce crime and keep neighborhoods safe.
Find more information about Safe Silver Spring through their website here.