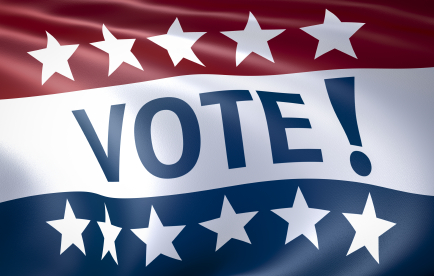 Safe Silver Spring to Host Eighth Congressional District Candidate Forum on Saturday
Safe Silver Spring will host a forum with candidates for the U.S. Congress 8th Congressional District race on Saturday, March 12 in Takoma Park. The forum presents an opportunity for area residents to hear directly from candidates.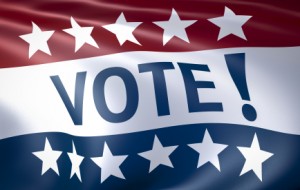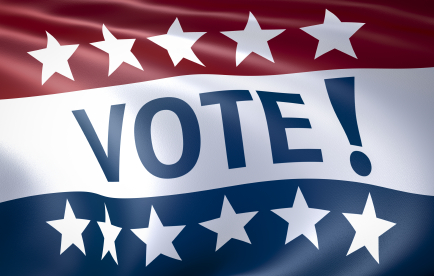 The following candidates are confirmed to attend the forum.
Democratic candidates include; David Anderson, Kumar Barve, Ana Sol Gutierrez, Will Jawando, Kathleen Matthews, Jamie Raskin, Joel Rubin and David Trone.
Republican candidates are Jeff Jones, Shelly Skolnick and Elizabeth Matory.
Green candidates include; Elizabeth Croydon and Nancy Wallace. Finally, the Libertarian candidate is Jasen Wunder. All candidates have been invited according to a news release from Safe Silver Spring.
Safe Silver Spring has received statements from each candidate on their stance regarding public safety issues. You can read the statements online here. The forum will take place from 10 a.m. to 12 p.m at Takoma Park Middle School which is located at 7611 Piney Branch Road and the event is free and open to the public. For more information you can contact Alan Bowser of Safe Silver Spring at 301.523.6659.