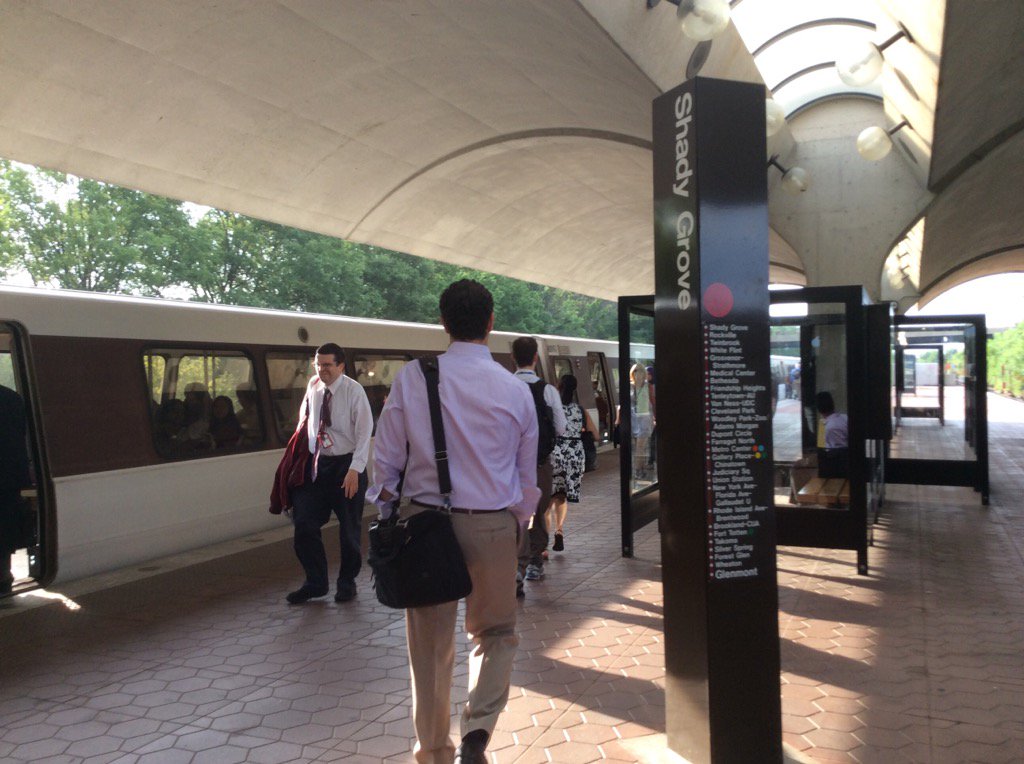 Safe Track Work Begins on the Red Line, Ridership Down (VIDEO & PHOTOS)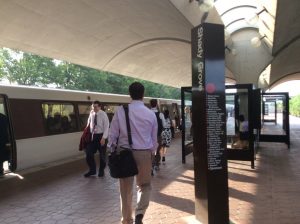 Metro officials say ridership on the Red Line dipped significantly as Safe Track repair work began as scheduled on August 1st, with continuous single tracking between the Takoma and Silver Spring stations, now thru August 7.
According to a Metro news release, ridership on the Red Line was down approximately 30 to 40 percent this morning as riders heeded the warnings of reduced service and took advantage of alternate travel options. Metrobus reported steady ridership on routes that run along the Red Line but no overcrowding conditions.
"Thanks to everyone on the Red Line who adjusted their schedule or their commute to avoid Surge #6," said Paul Wiedefeld, Metro's general manager. "Now we need everyone to keep this up for the rest of the week."
MyMCMedia talked to some commuters at the Shady Grove Metro station during the morning rush hour on Day One of Surge #6, and found that some didn't even know the work was underway. Others told us they were riding buses instead of trains to avoid delays.
"I like to be on time to work, not late," said commuter Gwendon Plair.
Maurice Elliott said trains were less crowded than usual.
Watch this MyMCMedia Extra for more:
According to Metro officials, Red Line rush-hour capacity is reduced by more than 50 percent as a result of the around-the-clock single tracking, which is allowing workers to replace worn infrastructure including wooden ties, rail, fasteners and third-rail components.
Surge #7 takes place from Aug. 9-18 with the greatest impact expected at the Shady Grove and Rockville stations.
Commuters are telling me trains are less crowded today at Shady Grove Metro. @mymcmedia #SafeTrack pic.twitter.com/UTXFNJ3Nxq

— Sonya Burke (@SonyaNBurke) August 1, 2016