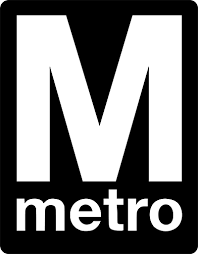 SafeTrack Will Close Shady Grove, Rockville Stations
Metro will close the Shady Grove and Rockville stations as part of SafeTrack No. 16, the last track maintenance session.
The transit agency will run buses from Shady Grove to the Rockville and Twinbrook stations while the stations are closed.
Metro has not revealed exact dates for the final surge in track work, but it expects the final SafeTrack to run through late June, spokesman Ron Holzer said.
Holzer said SafeTrack No. 16 would be a continuation of work done on SafeTrack No. 7.
Shady Grove is Maryland's second busiest Metro stop, recording an average of 11,695 weekday passenger boardings in 2016, according to Washington Metropolitan Area Transit Authority records. Only Silver Spring recorded more, at 12,234.
The Montgomery County work will follow the completion of SafeTrack No. 15, Metro said.
Since the SafeTrack track-rehabilitation program began in June 2016, Metro crews have replaced nearly 35,000 crossties, more than 21,000 fasteners and more than 41,000 linear feet of rail, the transit agency said.
At the conclusion of the SafeTrack program, Metro will migrate to a new preventive maintenance program that meets industry standards to ensure long-term safety and reliability. New Metrorail hours to allow for the preventive maintenance program will take effect in late June.