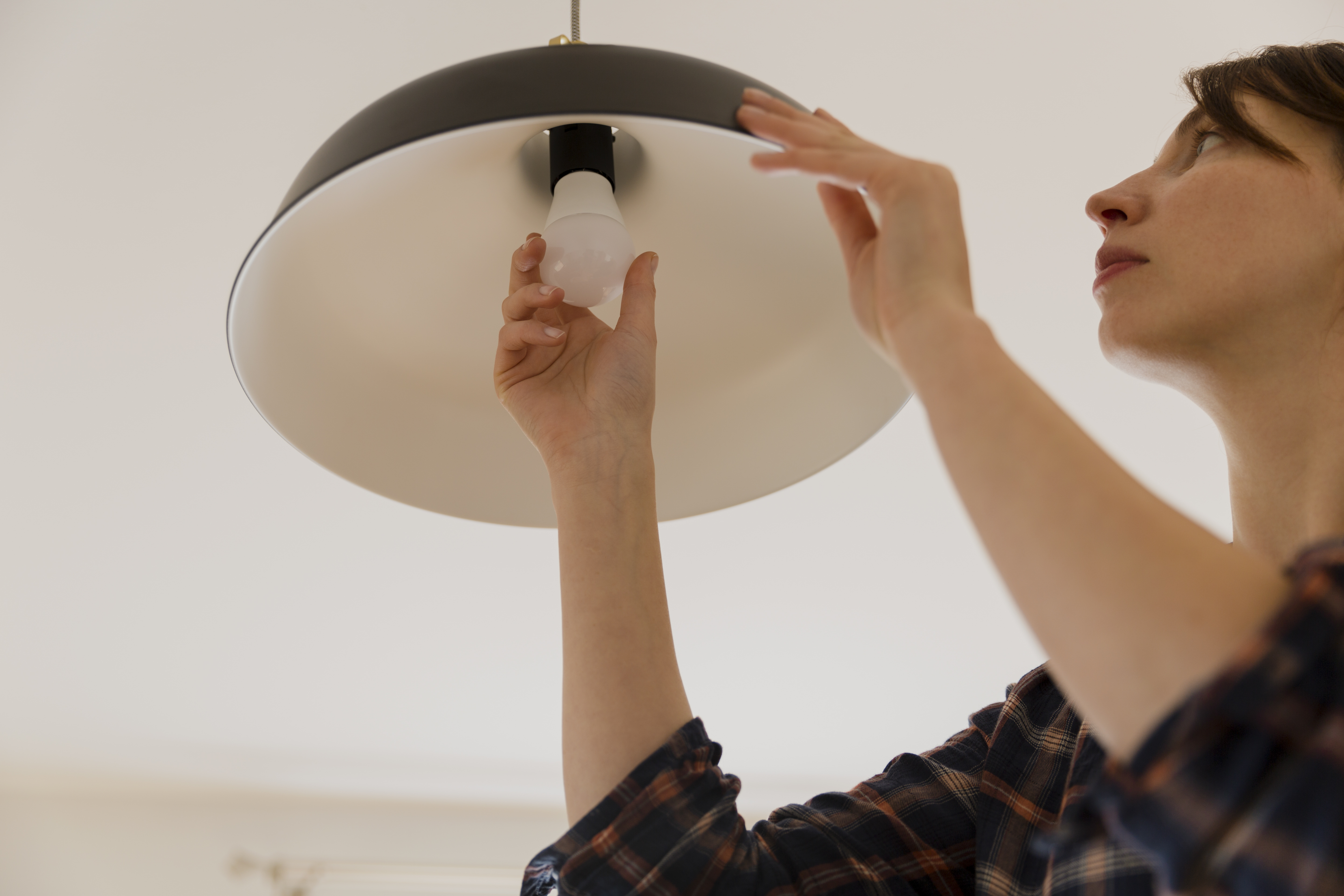 Safeway Giving Out Free LED Light Bulbs in Exchange for Old Bulbs
Montgomery County residents have the chance to save money and energy this summer by trading in old incandescent or compact fluorescent light (CFL) bulbs for free LED light bulbs thanks to a program implemented by Safeway.
Participants can bring as many bulbs as they have available to receive a maximum of three LED bulbs for free. In addition, participants will receive a free, reusable shopping bag on select days, according to a news release.
Safeway's "Lighten Your Load" program is a partnership with the Montgomery County Department of Environmental Protection (DEP), that aims to assist residents in cutting down on electric bills, and to help ensure that plastic and dangerous substances, like mercury, do not enter the waste stream.
Residents can swap old incandescent bulbs for energy-efficient LEDs on Mondays from 4 to 6 p.m. at the following Safeway locations:
July 23: Germantown Safeway at 19718 Germantown Road, Germantown, 20874
July 30: Rockville Safeway at 5510 Norbeck Road, Rockville, 20853
August 6: Wheaton Safeway at 11201 Georgia Ave, Wheaton, 20902
August 13: Damascus Safeway at 9807 Main Street, Damascus, 20872
August 20: Olney Safeway at 3333 Spartan Road, Olney, 20832
According to officials, LED bulbs are more energy efficient, have a longer life span, and are non-toxic. Switching to LED bulbs could cut your utility bill by at least $25 per year.
For more information, click here.