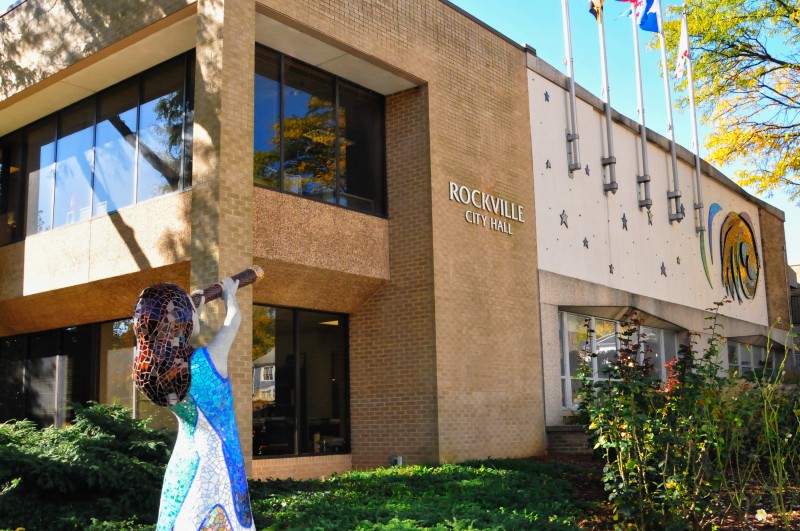 Salary Input Wanted for Rockville Elected Officials
Offer Your Input on Mayor and Council Compensation
Rockville's Compensation Commission meets every four years to evaluate the salaries of city elected officials and then recommend changes to the Mayor and Council.
The commission is asking for input from city residents regarding the Mayor and Council salaries.
Residents may provide input to the commission at a public hearing or by completing an online survey.
The commission will hold a public hearing Thursday, Feb. 28 at 7 p.m. in the Mayor and Council chambers at City Hall, 111 Maryland Avenue.
An online survey created by the commission provides city residents with an opportunity to provide input. The survey is available at www.surveymonkey.com/r/RkvCompensationCommissionSurvey2019.
The commission is required by city law to make its recommendations to the Mayor and Council by March 31.
The current salary for the Mayor is $32,582 and the current salary for councilmembers is $26,376.
Any adopted changes to the Mayor and Council's compensation would go into effect after the 2019 election, which takes place Tuesday, Nov. 5.
The Compensation Commission's 2015 report, along with reports from past election years and further information about the commission's work, is available at www.rockvillemd.gov/103.