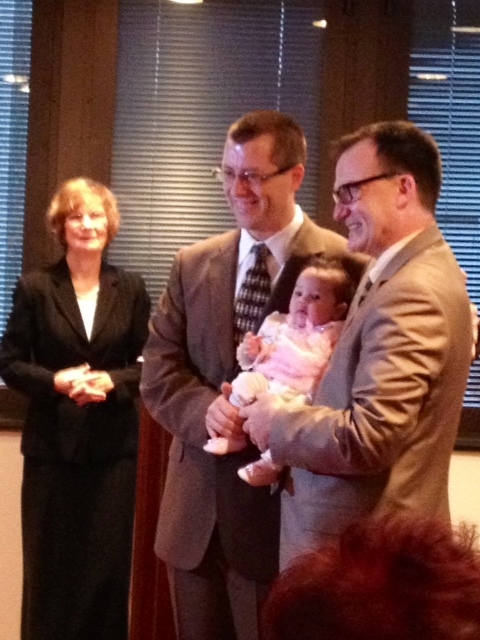 Same-Sex Marriage and AT&T National (Video Roundup)
The Supreme Court rules in favor of same-sex marriage, safety and transportation lead in nightlife discussion, Maryland fuel tax increase and tips to beat the heat at AT&T National.
Trending stories in video this week:
The Supreme Court's decision on same-sex marriage on June 26 gained reaction from across the nation. Here is what Montgomery County residents had to say.
At a recent leadership summit, experts and practitioners reviewed best practices to discuss a strategic plan around managing and measuring a district focused on dining.
Attending the AT&T National? Keep cool with these top tips.
MCM's Backpack Journalism  Camp ends. Organizers say it was a huge success. The next session starts soon.
Gov. Martin O'Malley recently signed a bill to increase the state of Maryland's fuel tax.