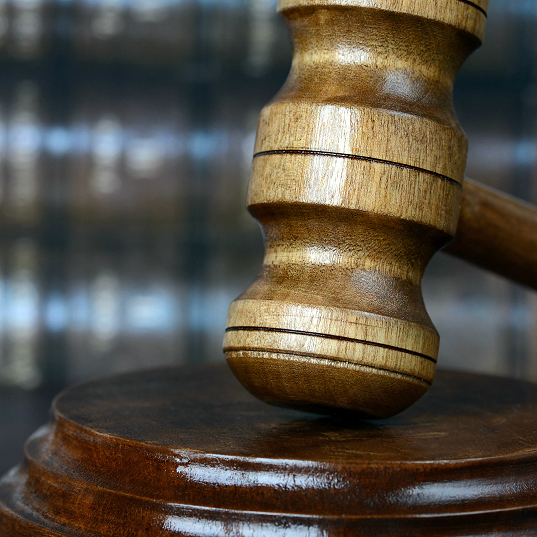 Sanchez Charges Dropped in Rockville Rape Case
Henry Sanchez, one of two students accused of rape and sex offense at Rockville High School, had those charges dismissed by prosecutors Tuesday, according to online court records. He also faces two charges of child pornography in connection with the case.
On Friday, prosecutors dropped charges against his 17-year-old co-defendant. Although charged as an adult, MyMCMedia is not naming him. The website does not generally name juveniles charged in crimes, even if they are charged as adults.
At a Thursday press conference, State's Attorney John McCarthy said the charges followed the evidence Montgomery County police had collected at the time of the March 16 incident, including interviews with the 14-year-old victim. The police work continued, he said.
"After a painstaking investigation and review of these matters, we have concluded that the facts of this case do not support the charges initially filed in this matter," McCarthy said Friday.
The Rockville High charges prompted debate locally and nationwide. Cable news stations debated the case. White House Press Secretary Sean Spicer mentioned the rape in a briefing with reporters. Locally, the case led to protests concerning the county's policies toward immigration. Although Montgomery County officials deny the county provides "sanctuary" status to illegal immigrants — where federal deportation orders are ignored — critics claim the county is far too lenient.
Formally, Sanchez's rape and sex offense charges have been entered as "nolle prosequi," a Latin term that means "do not prosecute."
He is being held in lieu of $5,000 bail, according to his lawyer David Moyse. He could make bail by paying 10 percent, but then he could be picked up on a detainer filed by U.S. Immigration and Customs Enforcement, Moyse said.
The pornography charges, according to the 17-year-old's lawyer Maria Mena, stem from images she claimed were sent to Sanchez and his co-defendant by the victim.