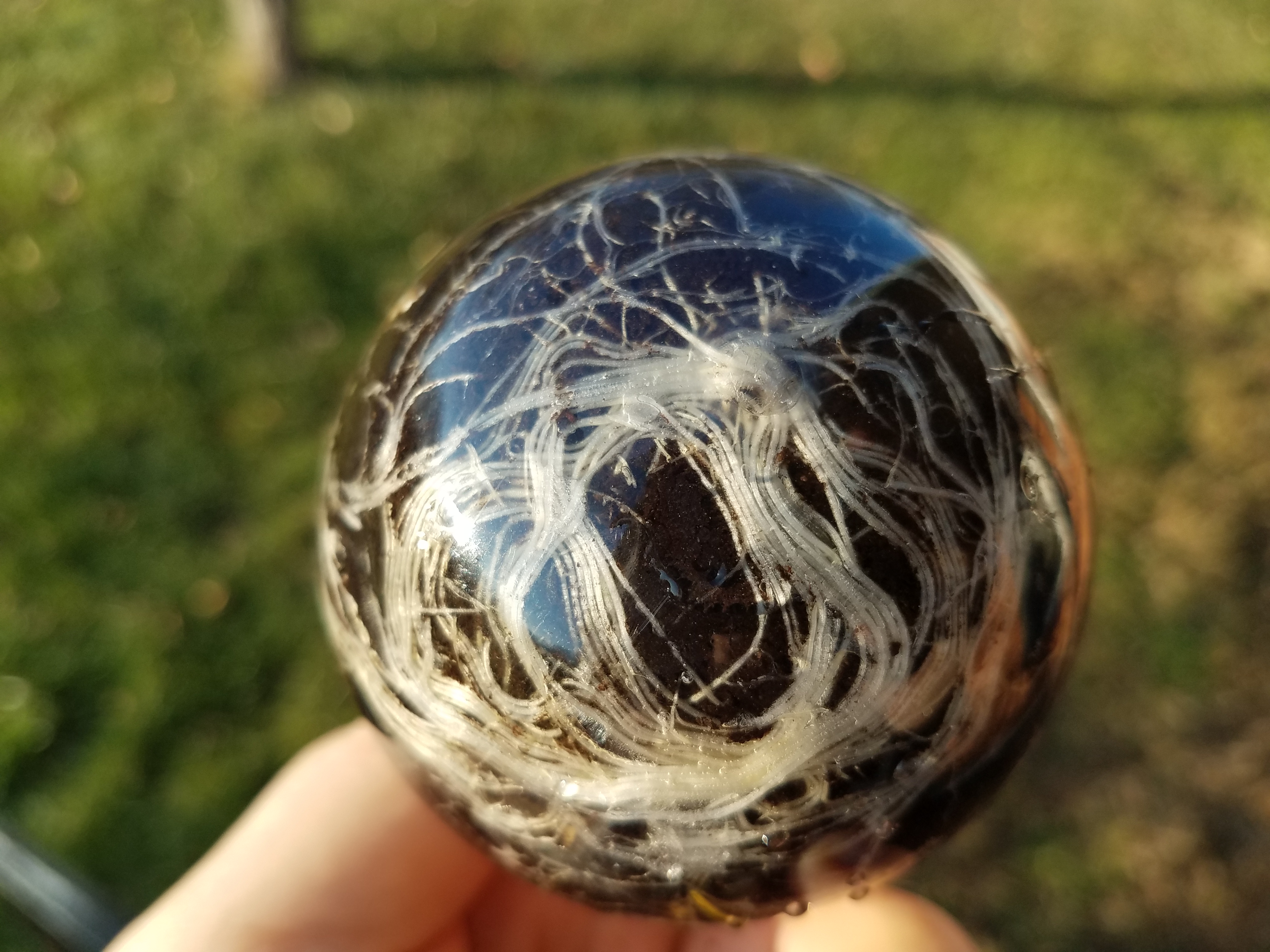 Sandy Spring Holiday Event
On December 3rd, 2017, the Girl Scout media team volunteered at the Sandy Spring Museum Holiday party to complete their 'Sow What' Journey. At one of the stations, girl scouts taught kids (and some adults too!) how to make a living ornament.
At a different station Girl Scouts taught people how to make snow slime, with expanding snow.
All in all it was a great event!