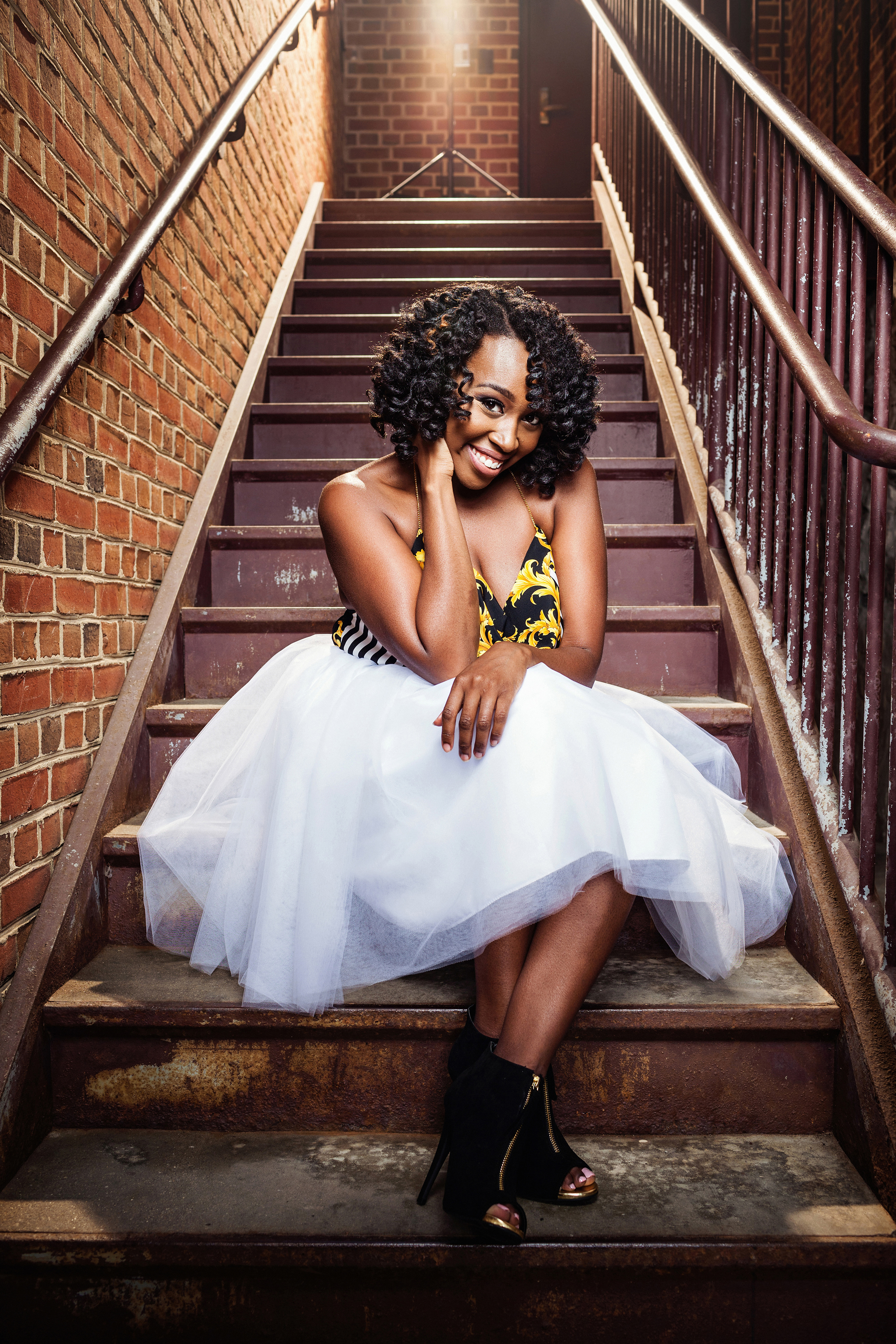 Sandy Spring Museum Jazz in the Round Features Mark G Meadows and Rochelle Rice (VIDEO)
Jazz pianist, vocalist and composer Mark G Meadows is joined by singer songwriter Rochelle Rice for the next Jazz in the Round concert at Sandy Spring Museum Friday, Feb. 12 at 8 p.m. This special Valentine's show offers an intimate performance in the museum's Rotunda.
Mark G Meadows was recently named both 2014 "Artist of the Year" and "Composer of the Year" by Washington DC's City Paper. He has the distinction of being Strathmore's "Artist in Residence for the 2014-2015 season. Rochelle Rice was named Best Jazz Vocalist by the Washington City Paper and recently completed a residency at the Strathmore Arts Center.
Video of Mark G Meadows and Rochelle Rice performing at Blues Alley

Tickets are $20 and may be purchased online here. Wine and beer is available for purchase. Doors open at 7:30 p.m. with the first set at 8 p.m.