Santa Runs Resume in Rockville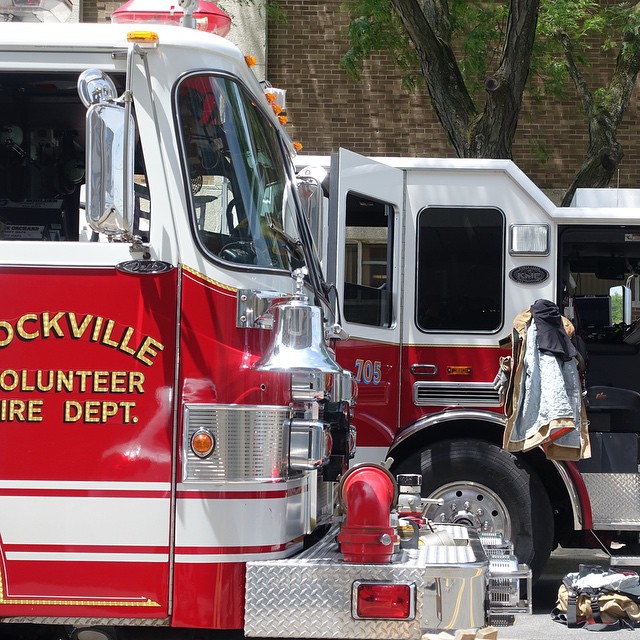 The Rockville Volunteer Fire Department has announced on its website that its popular Santa Runs are back.
Just one day ago, the fire department notified the community, on its Facebook page, that the rides were suspended this week. The reason was because Montgomery County Fire and Rescue Chief Scott Goldstein expressed some safety concerns about Santa riding atop any fire truck without a seatbelt or safety harness.
According to the latest update, a compromise has been found and the popular Santa Runs are back on track in Rockville.
If you would like Santa to visit your Rockville neighborhood, send an email to santa-runs@rvfd.org.