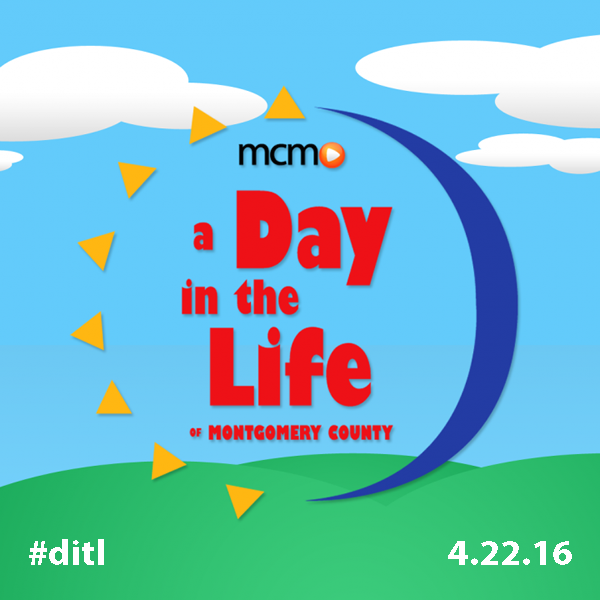 Save the Date: Day in the Life of Montgomery County Set for April 22nd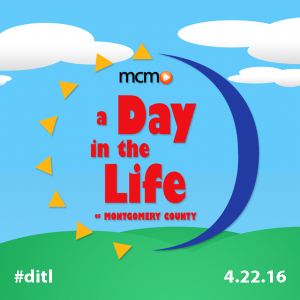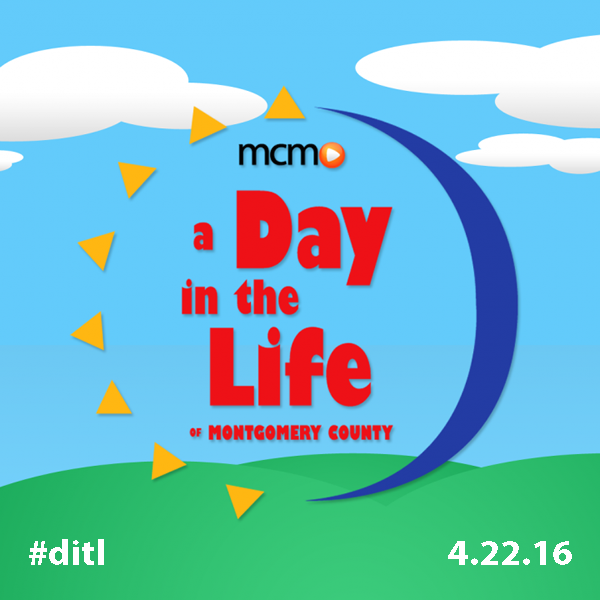 Save the date: Montgomery Community Media is counting down to our annual "Day in the Life of Montgomery County" celebration on April 22nd.  It's only eight weeks away!
This annual event celebrates the people and places in Montgomery County that make our county so extraordinary.
Participation is easy. All you have to do is share a photo or video of your day. You can email your photos (and video) to pix@mymcmedia.org or share your selfies and snapshots on social media, using the hashtag DITL.
This 24-hour event begins at midnight on April 22nd and runs thru 11:59 p.m. Be sure and visit the MyMCMedia.org website and social media channels during that time period to get a glimpse at how others are spending their day (and night) in Montgomery County on 4.22.16.
Until then, MyMCMedia will be posting some #DITL photos from previous years to spread the word on #TBT (throwback Thursday).
For more information about this year's #DITL event, visit our "Day in the Life of Montgomery County" page, here.

Related: