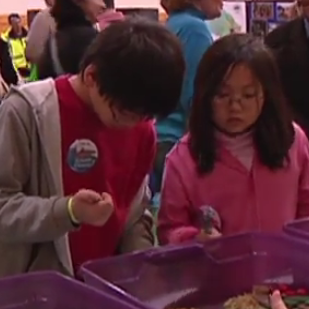 Save the Date: H2O Summit on Tap for March 5 (Video)
The H2O Summit returns on Saturday, March 5 in Rockville. Join local environmental groups at this event to learn how Montgomery County addresses water quality and how you can become involved.
Learn more, and register to attend the H2O Summit, here.