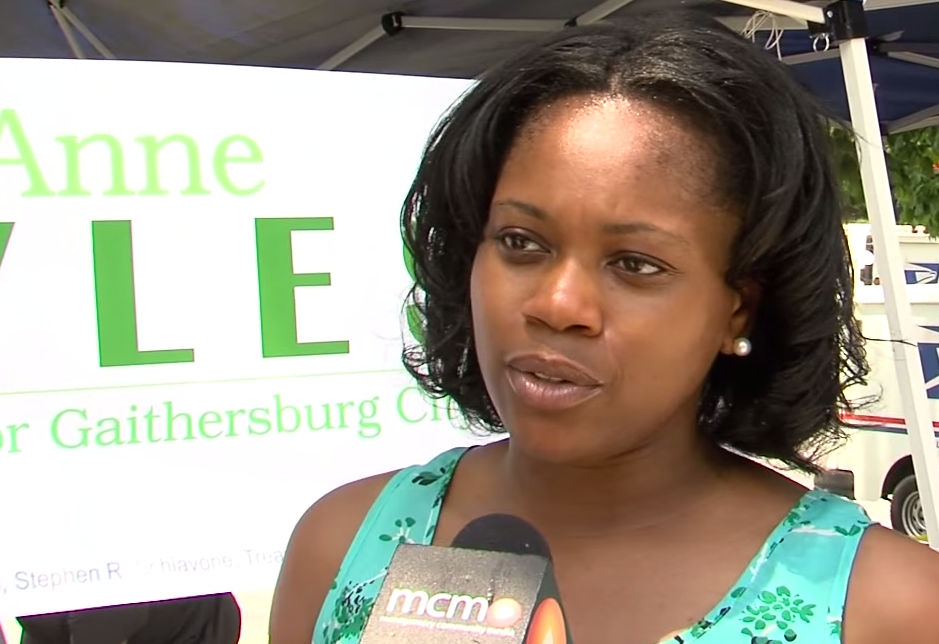 Gaithersburg Election Results: New Face Joins City Council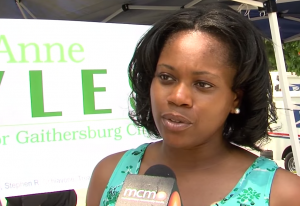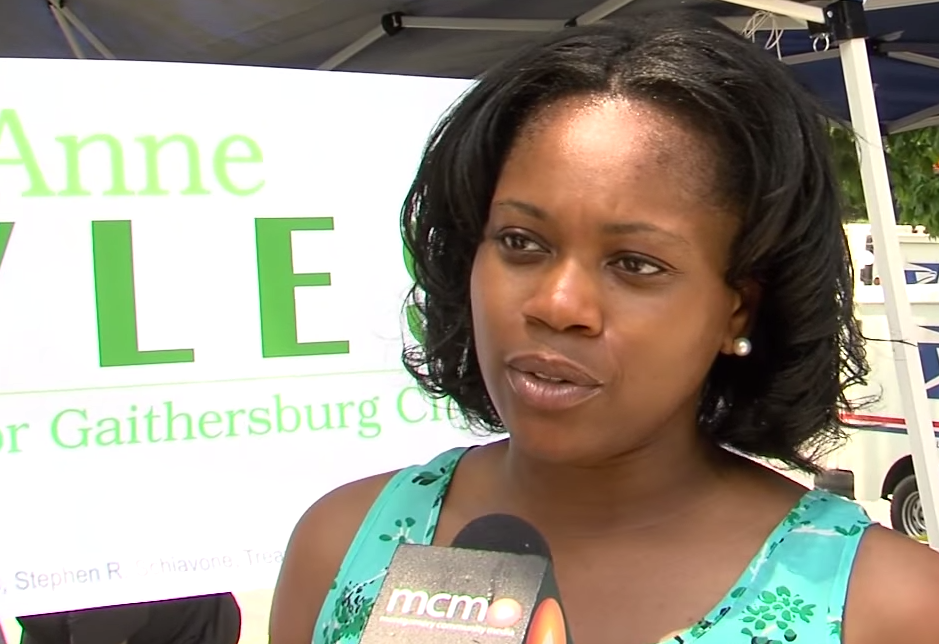 A new face will join the Gaithersburg city council.
Laurie-Anne Sayles, who has sought elective office twice before, was the top votegetter in Tuesday's election. Unofficial results in the nonpartisan election put her first with 1,953 votes.
"I'm at a loss for words but I am overwhelmed by the outpouring of support by Gaithersburg residents," Sayles said. "I am just excited and ready to get to work."
Incumbent Michael Sesma retained his seat by coming in second with 1,730 votes.
"I'm ready to move forward to work with our new councilmember," Sesma said. "I think we're all interested in the same thing, and that's to continue to make Gaithersburg a great American city. It already is. We just want to make it even better."
Sayles and Sesma defeated newcomer Jim McNulty and incumbent Yvette Monroe. Monroe had been appointed to the council after the death of Councilmember Henry Marraffa in October 2016.
"I'm really proud of the very positive campaign that we ran," McNulty said. He serves on two city committees and I'm president of Saybrook homeowners association. "There's still plenty of opportunity to serve the community."
Monroe said she and her supporters ran a great campaign.
"We did a terrific job. We were super excited. We put everything out there on the field and left nothing behind," she said, congratulating Sayles.
"We've all worked together in some capacity," Monroe said. "We'll continue to work together for all our residents here."
Mayor Jud Ashman ran unopposed.
He called Gaithersburg "the greatest city in the world and I hope to do my little part to keep it that way."
As the election was winding down, Sayles filed a complaint with the city's ethics commission over Ashman's vocal endorsement of Sesma and Monroe at a city event. She also objected to a mailer endorsing the incumbents. The mailer had a letterhead that read, "From the Desk of Mayor Jud Ashman." Although it had his home address and not City Hall's, Sayles argued people would think it could be an official city position.
The ethics commission has not revealed its ruling in the matter.
Ashman said his job was to keep the council collegial and to bring Sayles "back into the fold."
Sayles said she still had respect for Ashman and she was looking forward to their regular breakfast at IHOP.