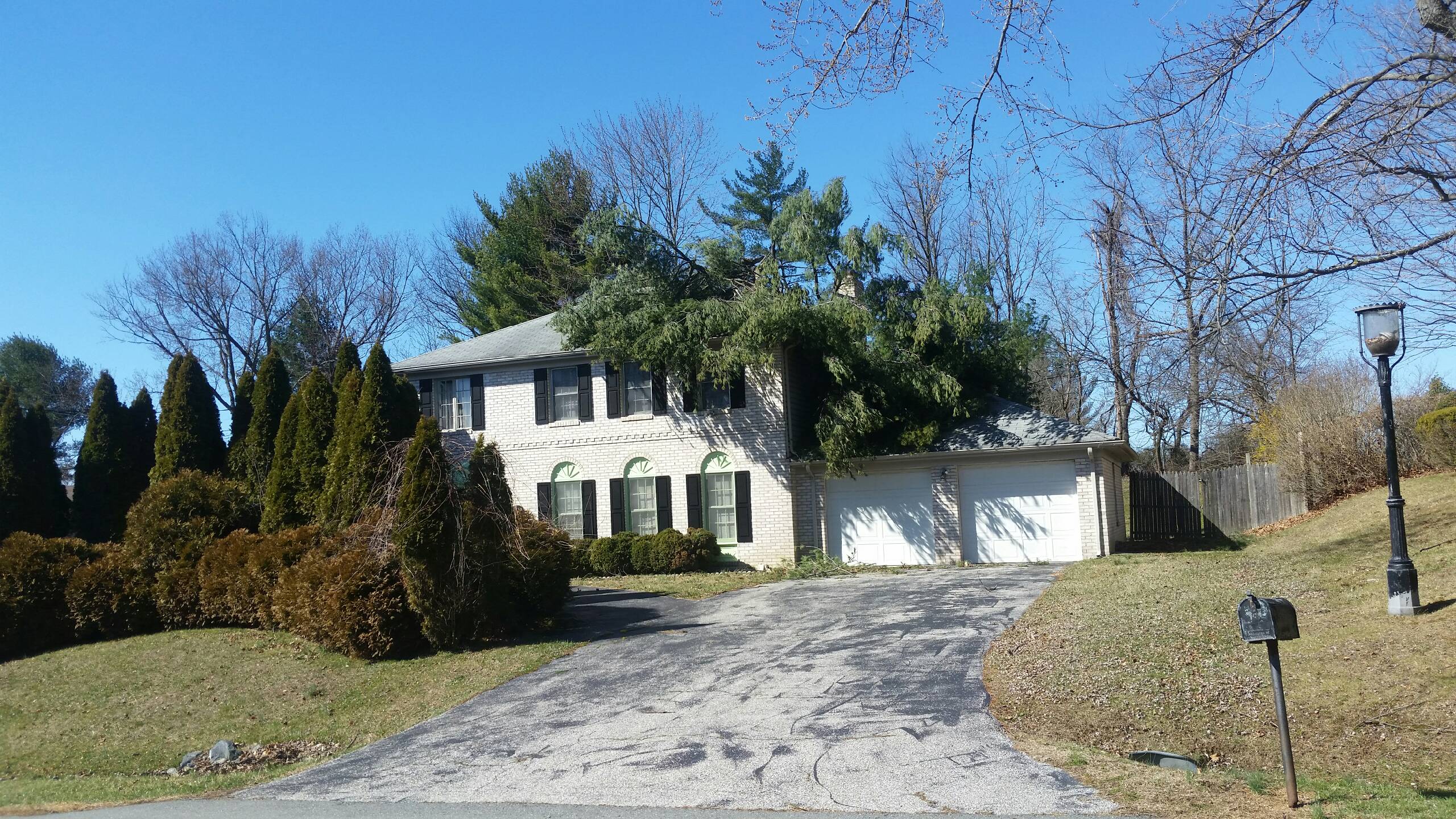 Scam Alert: Officials Warning consumers about 'Woodchuck Scams'
Last week's wind storm left thousands of residents without power and a lot of damage to clean up. The downed tree limbs left by the storm across the county are like a jackpot for some criminals and that's why Eric Friedman, director for the Montgomery County Office of Consumer Protection, said residents should beware of what he calls "woodchuck scams."
"Woodchuck is the term that we use for unlicensed contractors and unlicensed tree cutters. It's very typical for them to work as both," he said.
Friedman said it's a "crime of opportunity," where scammers track the storm, scope out the damage and then knock on your door to solicit work.
"The classic scam is for a contractor to knock on your door and they'll say they have leftover materials from another job," Freidman said. "Typically it's to repair a driveway or to repair a roof and that they're working in the neighbor and they have leftover material and they can give you an extra good price if you sign up right now."
Chances are the criminals will take your money without even starting the job.
"Just avoid them if you want to pick a honest contractor check with our office about complaints and make sure they're licensed.  Probably the worst way to pick a contractor is someone knocking on your door to solicit business."
For more information, visit the Office of Consumer Protection's website by clicking here.