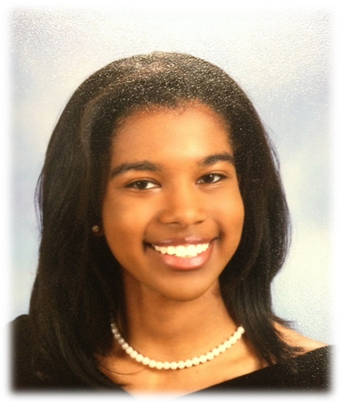 Scholarship Named After Rachel Wims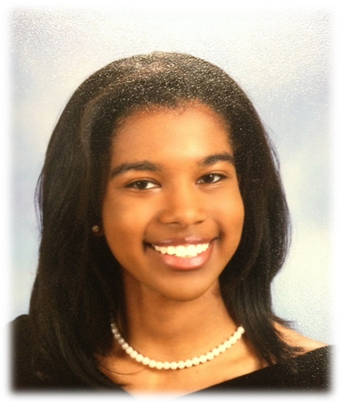 Women Who Care Ministries presented Rachel Alea Wims with an Award and named their Youth Annual Scholarship in her honor. Students with outstanding Community Service will receive the Rachel A. Wims Scholarship at an Annual Domestic Violence Conference for years to come. Rachel Alea Wims, daughter of Mr. Gregory Wims, the founder of the Victims Rights Foundation, has accumulated more than six hundred hours of Community Service from her Middle through High School years. She has also received dozens of awards for her young age. Rachel has worked with children with disabilities in Ecuador, and collected more than 1200 blankets for the homeless in the Washington D.C Metro Area.
Rachel is a freshman at the University of Maryland, College Park Campus. Her goal is to become a Sports Psychologist. She is enrolled in the Civicus program on campus with a 3.5 grade-point average, and also volunteers with Coach Randy Edsall, the head coach of Maryland's Football team. Not only did Rachel receive an award from the Women Who Care Ministries for giving back to the community and having outstanding hours of Community Service, Rachel received another award in her name in Kogelo, Kenya that started in 2012 for the highest ranking Boy and Girl to attend college free of tuition charges for their first year.
Rachel A. Wims has been selected to be an intern for the Washington Wizards Basketball Team.