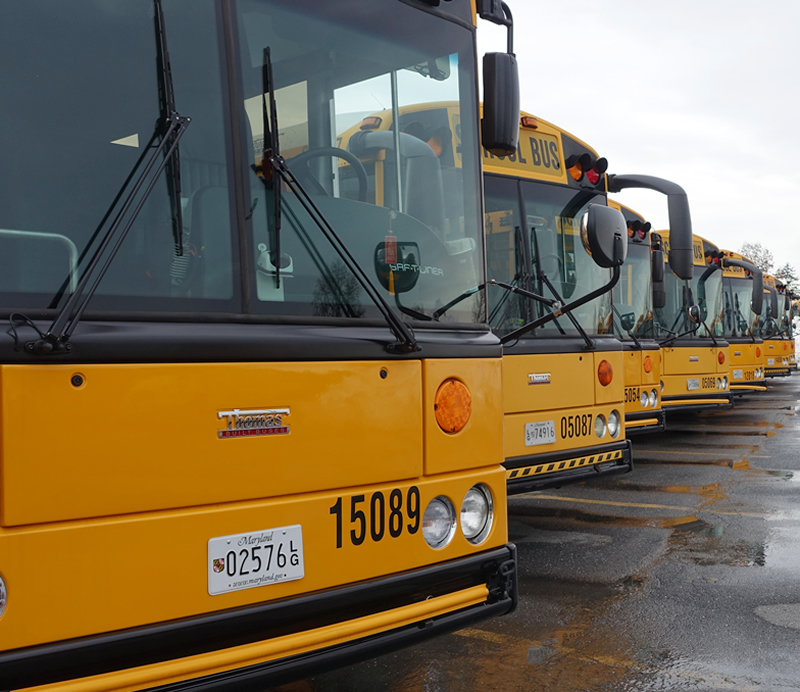 School Board Approves Longer Spring Break for 2019-2020 Calendar
One common theme echoed when the Montgomery County Board of Education voted on the current school year calendar last year was how difficult a decision it would be.
The board faced challenges with choosing to remain closed on Jewish holidays, shortening the length of spring break or reducing the number of instructional days for students.
Ultimately, the board reduced spring break from 10 days to six for the 2018-2019 school year calendar.
But those 10 days that students, parents and MCPS staff are accustomed to are back for the 2019-2020 school year.
During its regularly scheduled session Tuesday afternoon, the school board approved the 2019-2020 school year calendar.
After more than 3,000 public comments, community hearings and input from students, board members said they adopted scenario 1 because it reflects the community's sentiments for a longer spring break.
School will commence on Sept. 3, 2019 and will end on June 15, 2020.
"This year was an easier calendar process," School Board Member Patricia O'Neill said. "This year we're lucky. The only contingency is mother nature."
Next year's calendar mimics the current school year  schedule and includes a total of 182 instructional days and 14 dates that are required to close by state law.
Other highlights include:
Spring Break will last from April 4 until April 13, 2020.
Two noninstructional days are scheduled to coincide with Rosh Hashanah, Sept. 30,
2019 and Yom Kippur Oct. 9, 2019
A noninstructional day also is scheduled on Monday, Dec. 23, 2019.
One full noninstructional day is scheduled between semesters, at the end of the second
quarter.
Two early release days for parent-teacher conferences are aligned with Veterans Day
on Nov. 11 and 12, 2019
Jan. 27, and April 6 and 7, 2020, are identified as possible make-up days due to weather
or emergency closings. As the state required minimum number of instructional days is 180,
instructional days 181 and 182 function as the first 2 possible make-up days
"In my polling of students, it has been clear that this is the option that is most viable for them," Ananya Tadikonda, student member of the board, said.
Below is a draft version of the 2019-2020 school year calendar.