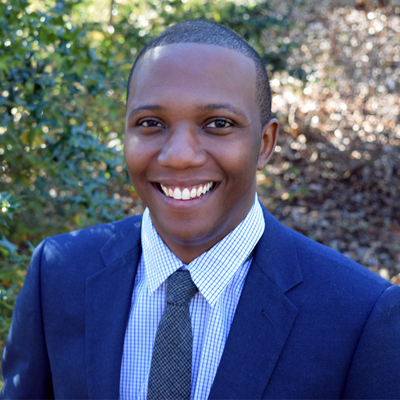 School Board At-Large Candidate Sebastian Johnson Annnounces Endorsements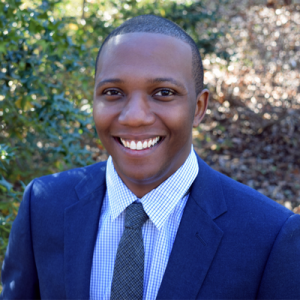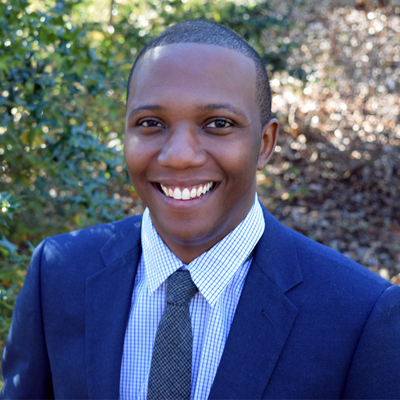 Sebastian Johnson, who is running for the At-Large seat of the Montgomery County Board of Education, released a list of endorsements for his campaign.
According to Johnson's news release, Montgomery County Councilmembers Nancy Navarro and George Leventhal are endorsing his campaign.
"I had the privilege of serving on the Board of Education with Sebastian, and I witnessed his steadfast dedication to public service. He has a keen understanding of the current issues facing our school system, and he brings a fresh perspective to the Board table. I am proud to endorse his candidacy" Navarro said.
"I'm very excited by the prospect of Sebastian returning to the Board of Education, where he served as student member. Sebastian's life story embodies the success that we seek for all students," Leventhal said. "I wholeheartedly support his candidacy," he said.
Mayor of Takoma Park Kate Stewart also endorsed Johnson. "As mayor, an advocate for young people and a parent, I trust Sebastian to do what's right for all of our kids. As a product of Montgomery County schools, he brings a keen insight to the challenges we face today. I can't think of a better person to serve on the Board of Education, and I strongly endorse his candidacy," Stewart said.
Johnson is a former Montgomery County Public Schools student and served as student member of the Board of Education.
"I am honored to have the support of our progressive champions and community leaders in the County" Johnson said. "I am proud to count on them as we continue the fight for early childhood education, holistic support for students and families, and finally closing the opportunity gap," he said.
A full list of Johnson's endorsements can be found on his campaign website.