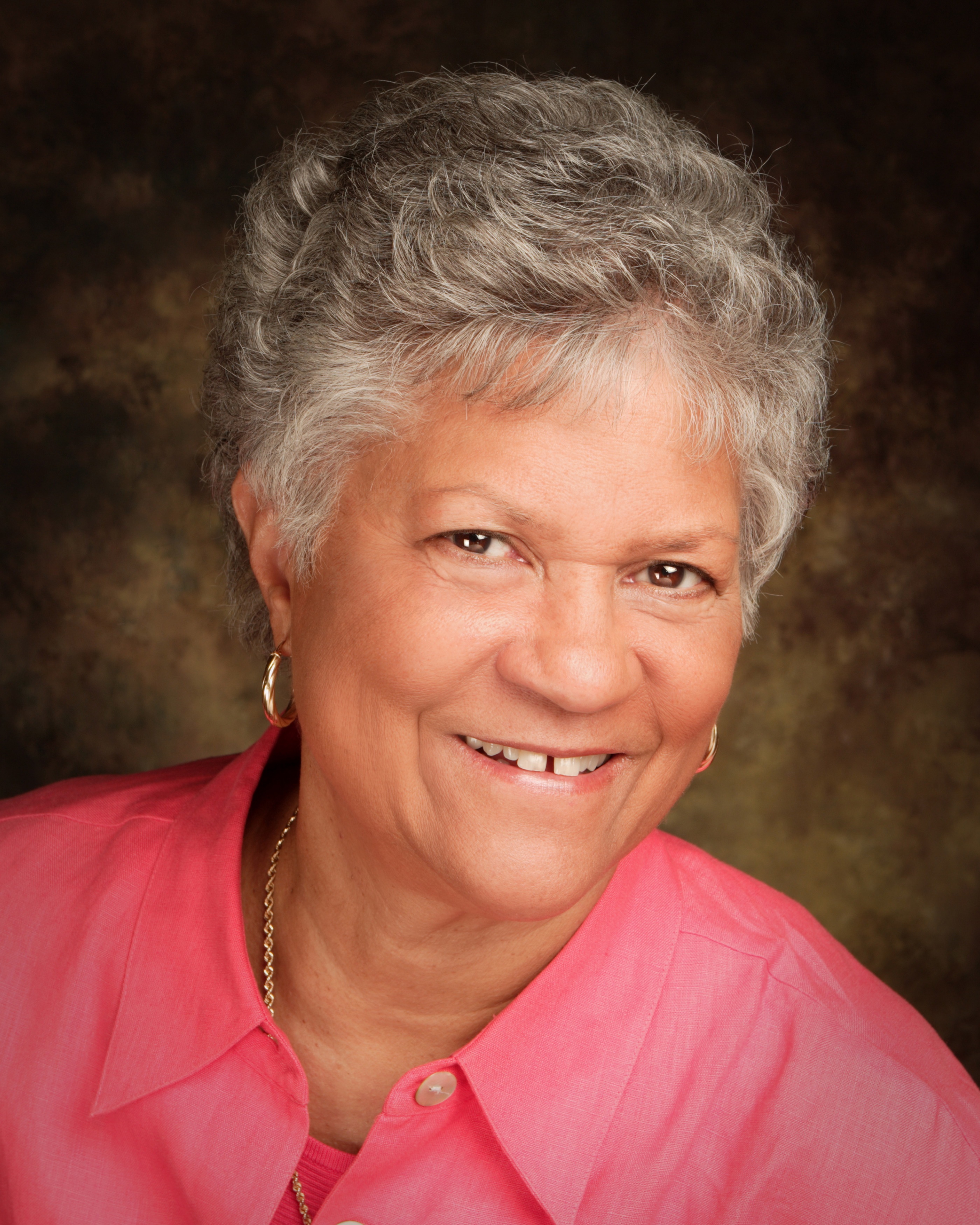 School Board Member Dr. Judy Docca Apologizes for Derogatory Remark in July
Earlier this month, Dr. Judy Docca filed to run for a fourth term on Montgomery County School Board, as first reported by Bethesda Beat. This touched off a controversy over a statement Docca made in July during a board meeting. She referred to herself as "retarded" while describing herself as forgetful. The term is considered derogatory to people with intellectual disabilities.
Parents' groups called for an apology from Docca. The Parents' Coalition of Montgomery County posted this video from the board meeting in July.
As reported in The Washington Post, Docca apologized during yesterday's Board of Education Meeting. The video below begins with her apology.