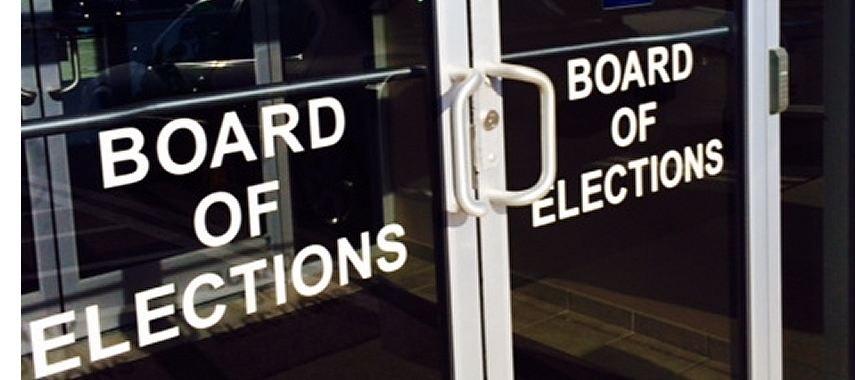 School Board Races in Montgomery County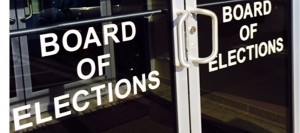 The presidential primary election is just over two  months away, and we now know who is running in the Montgomery County school board races. The deadline to file a petition of candidacy was Feb. 3rd.
There are five candidates running for the Board of Education (BOE) At Large seat.
The candidates include Jeanette Dixon of Silver Spring, Mike Ibanez of Montgomery Village, Sebastian Johnson of Takoma Park, incumbent Phil Kauffman of Olney and Gwendolyn Love Kimbrough of Chevy Chase.
In the BOE District 2 race, incumbent Rebecca Smondrowski of Gaithersburg will face Brandon Orman Rippeon of Bethesda.
In the BOE District 4 race, Shebra Evans of Silver Spring will face Anjali Reed Phukan.
Early voting takes place from April 14-21. Election Day is April 26.
You can find more information about the candidates in these races, here.