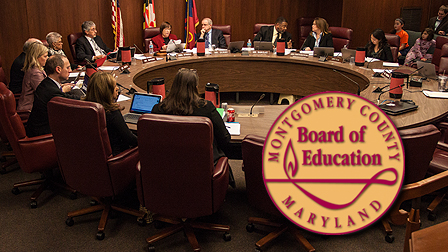 School Board Approves Calendar Change for Next Year
UPDATED, May 27, 10:45 a.m.- The Montgomery County School Board voted in favor of a change to next year's school calendar that could adjust some students' spring break plans.
Students will now have school on Mon., 4/4/16 and Tues., 4/5/16; Will be off Thurs. 3/24/16 and Tues. 4/26/16: http://t.co/cuME8YgUC9

— MCPS (@MCPS) May 26, 2015
ORIGINAL –
If you have made spring break plans already for the next school year, you better pay attention to a proposed change to the Montgomery County Public Schools calendar scheduled to be voted on Tuesday.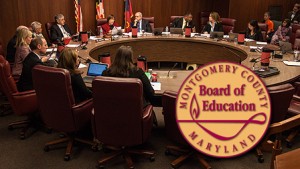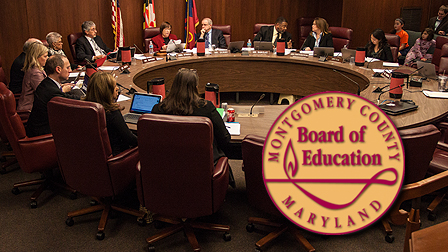 The 2015-2016 calendar adopted by the Board of Education had included a professional day on April 4, the day before Primary Election Day which had been scheduled for April 5. But, the General Assembly moved Primary Election Day to April 26.
Superintendent Larry Bowers is now suggesting MCPS also alter its calendar to move the professional day scheduled for April 4 to March 24. That would allow for the third marking period to end on March 23 before spring break. The fourth marking period would then start on the first day students return from spring break on April 4. Spring break is proposed to begin March 25 to April 1, with March 24 as a professional day with no school for students.
The Montgomery County Board of Education will meet on May 26 at the Carver Educational Services Center, 850 Hungerford Drive in Rockville. The meeting will begin at 3 p.m., with public agenda items beginning at 5 p.m. The public portion of the meeting will be broadcast live on the MCPS website and on MCPS TV (Comcast Channel 34).
You can find the agenda and related materials here.