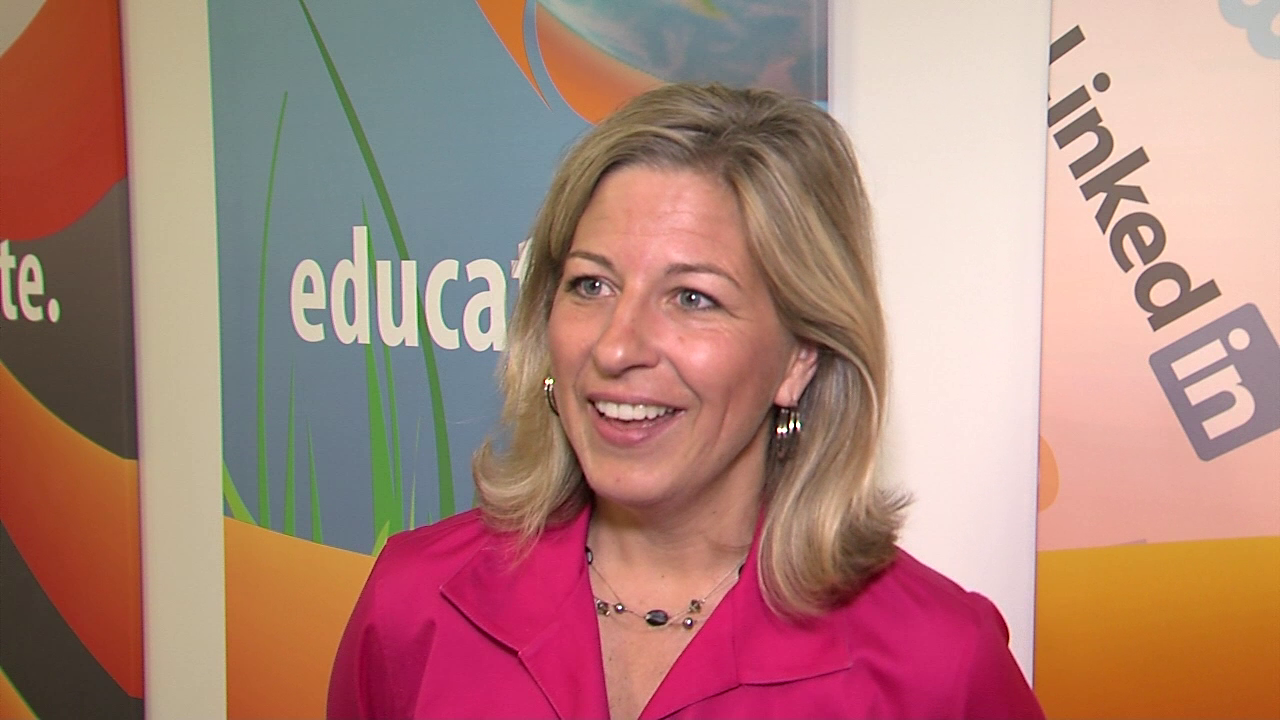 School Board To Take Oath Today
One newly elected member of the Montgomery County Board of Education and three returning members are scheduled to be sworn in to office tonight.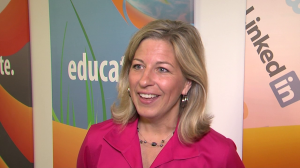 Incoming At-large member Jill Ortman-Fouse and three incumbents—Judith Docca (District 1), Michael Durso (District 5) and Patricia O'Neill (District 3)—will be sworn in during a ceremony at 7 p.m. at the Carver Educational Services Center, 850 Hungerford Drive in Rockville.
Ortman-Fouse was elected to her first four-year term on the board on Nov. 4, replacing two-term incumbent Shirley Brandman who did not seek reelection. Brandman will also be honored for her service during the ceremony, which will be followed by a reception.
O'Neill, who currently serves as the Board of Education vice president, was first elected to the Board of Education in 1998 and will begin her fifth four-year term. Docca, a retired MCPS administrator, will begin her third four-year term on the board. Durso, also a retired MCPS administrator, will begin his second full term on the board.
The election of new officers for the board is expected to take place during the Board of Education business meeting on Dec. 9.