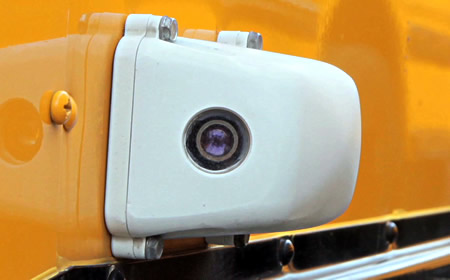 School Bus Cameras Update (VIDEO)
Since the county has equipped select school bused with cameras, over 800 drivers have been cited for illegally passing a stopped school bus that was either dropping off or picking up children. Montgomery County Police Captain Tom Didone has more information about this issue.
Visit our PEG partner County Cable Montgomery to view more of its local programming.