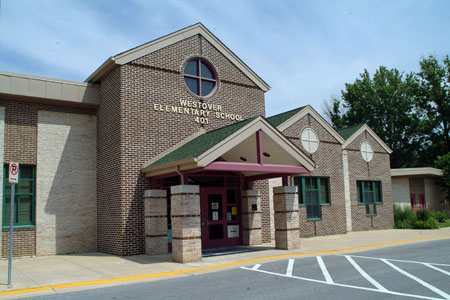 School District Releases Statement on Death of 10-Year-Old Student
Montgomery County Public School officials released a statement Monday expressing condolences to the family of a Westover Elementary School student who died Monday morning.
Andy Kim,10, suffered from gunshot wounds in an alleged murder-suicide.
A statement from the school's principal, Audra Wilson, reads:
"It is with deep sadness that I inform you that Andy Kim, a grade 4 student at our school, has died.
"The Westover community is heartbroken by this tragic news.  For those of our students and families who knew Andy, we ask that you remember his creativity and gentle spirit."
Read Wilson's statement in its entirety below: