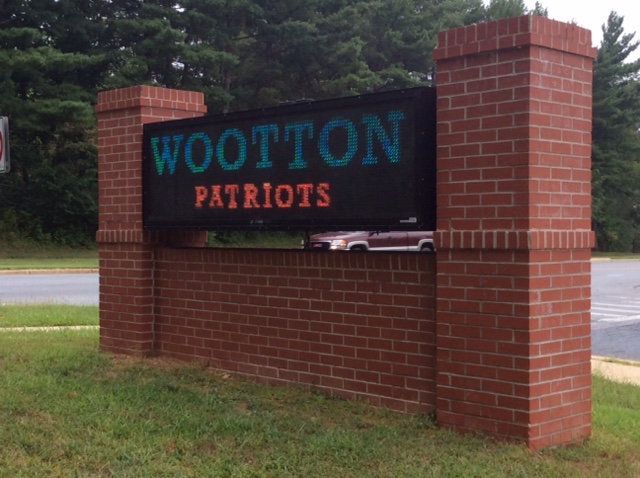 MCPS Appoints Kimberly Boldon as Wootton High School Acting Principal
The Montgomery County Public Schools executive leadership staff and administration at Wootton High School have appointed Kimberly Boldon to serve as Wootton's acting principal for the 2015-2016 school year.
This decision comes after the loss of school's beloved principal Michael Doran who died unexpectedly on Aug. 19.
"As difficult as it may be, we must continue to move forward and prepare to welcome students back to Wootton High School on August 21, 2015. … We feel that Ms. Boldon, who has worked with Dr. Doran and the community over the past 12 years, will bring stability to the school community and continue the vision of Wootton High School," Darryl Williams, associate superintendent of secondary schools, wrote in a letter to parents and students.
According to Williams letter, Boldon has a bachelor of arts degree in English education, a master of science in Administration and Supervision, and she has successfully completed MCPS's assistant principal development program.
MCPS officials said the process to identify the next Wootton principal is scheduled to begin early Spring of 2016.
Related articles: