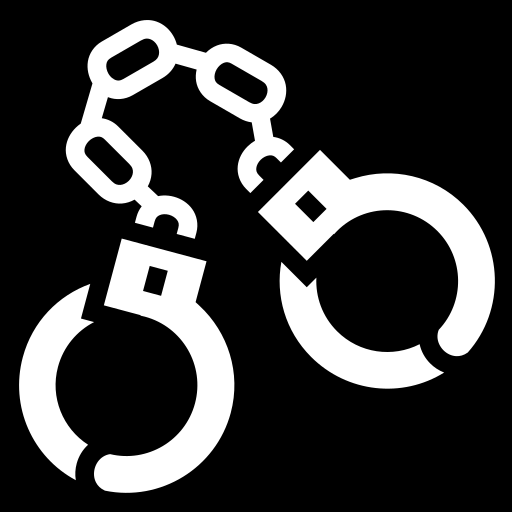 After-School Program Employee Charged with Texting Students Inappropriate and Sexual Content
A Germantown man who worked at an after-school program has been charged with having inappropriate and sexual communication with two boys that began when the boys were in elementary school and continued through their middle school years, a Montgomery County police statement said.
Christopher Steve Escobar, 27, of Port Haven Drive has been charged with two counts of sexual abuse of a minor, police said. He is being held without bail, police said.
Detectives learned that about August 2012, Escobar began inappropriately texting two boys, about 9 years old, whom he came into contact with as an employee of the Bar-T after-school program at Kensington Parkwood Elementary School in Kensington, police said.
The texting between Escobar and the two victims continued until 2017, when the two boys were about 14 years old, police said. The two boys did not have knowledge of each other's texting with Escobar, police said.
On May 24, detectives arrested Escobar on the strength of a warrant at his home.
Detectives are requesting that parents talk to their children about possible inappropriate interactions and call Special Victims Investigations Division detectives at 240-773-5400 if they believe their child was victimized.
UPDATE:
A letter to Kensington Parkwood parents says, in part:
Dear Parents/Guardians:

I am writing to inform you about the arrest of Mr. Christopher Escobar, a former Montgomery County Public Schools (MCPS) paraeducator and lunch hour aide, who also worked for BAR-T.  BAR-T is a private provider of before and after school programs for children in Montgomery County, some of which are hosted at various MCPS schools.  Mr. Escobar has been charged with two counts of sexual abuse of a minor, stemming from inappropriate contact with two MCPS students who attended the BAR-T before- and after-school care program at Kensington Parkwood Elementary School.

MCPS is fully cooperating with the Montgomery County Police Department (MCPD) and the Montgomery County State's Attorney's Office on this matter. The alleged behavior described in the charging documents is upsetting and unacceptable. We expect and require all who work with MCPS students to be held to a high standard of character, and these allegations certainly violate that.

Mr. Escobar was hired by MCPS in August 2013 and last worked for MCPS in June 2017.  During his time with the school district, he was employed as a temporary part-time lunch hour aide at Kensington Parkwood Elementary School and North Bethesda Middle School, and also worked as a temporary part time special education paraeducator at North Bethesda. Mr. Escobar stopped working for BAR-T in January 2018.

School counselors and support staff will be available at Kensington Parkwood and North Bethesda to provide counseling and support to students as needed.