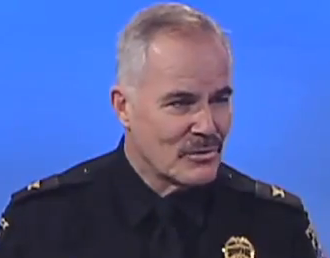 School Security (Video)
As the Montgomery County Council returned from recess, Council President Nancy Navarro and Councilmember Valerie Ervin expressed support for gun control at both the state and federal level. In addition, the Council is considering a supplemental appropriation to fund accelerating the installation of security systems in all elementary schools. Montgomery County Police Chief J. Thomas Manger recently spoke about his departments efforts to monitor and enhance school security. Take a look.
Visit our PEG partner County Cable Montgomery to view more of its local programming.