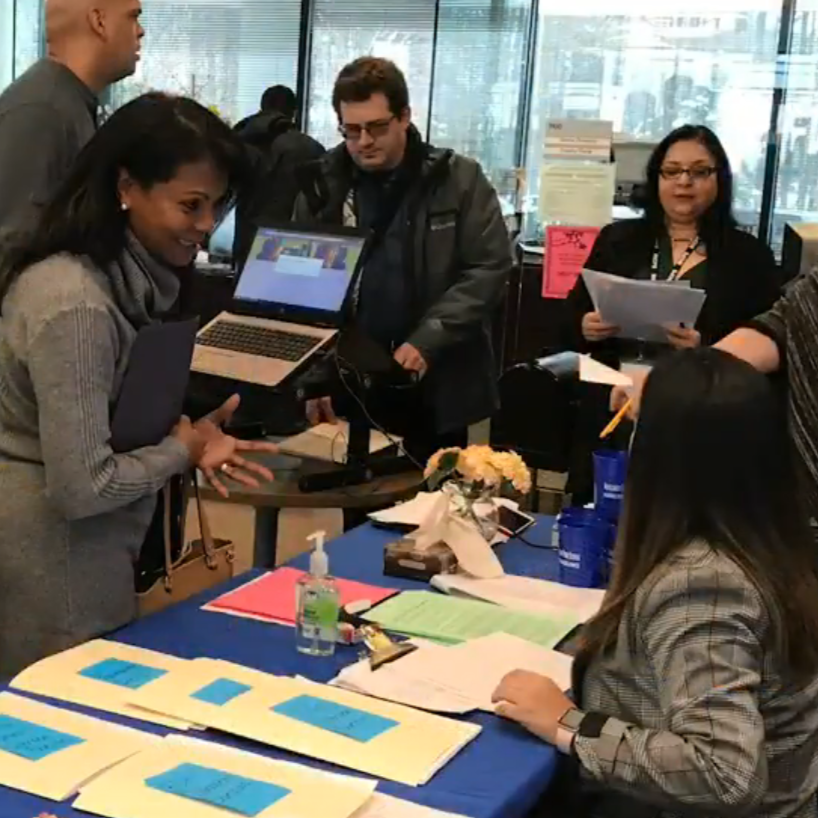 School System Holds Second Job Fair for Furloughed Government Employees
Montgomery County Public Schools is holding a second employment open house for furloughed federal employees and contractors tomorrow, Jan. 18, 2019. Attendees can interview and apply for all open positions in the school system, including teacher, substitute teacher, maintenance staff, bus driver, clerical staff and security staff. Attendees should bring their resume and two forms of identification, in addition to their federal identification.
Details: Friday, Jan. 18, from 10 a.m. to 3 p.m. in the auditorium at 850 Hungerford Drive, Rockville.
Please note: If the opening of MCPS administrative offices is delayed due to weather conditions, the event will begin at 12 p.m. If administrative offices close, the event will be canceled.
.@MCPSCareers held an employment open house for furloughed federal employees and contractors today. A second open house will be held 9 a.m. to 3 p.m. Jan. 18, 850 Hungerford Dr. More information: https://t.co/aMnuKo6Kqu pic.twitter.com/Vth1EOpATF

— MCPS (@MCPS) January 15, 2019