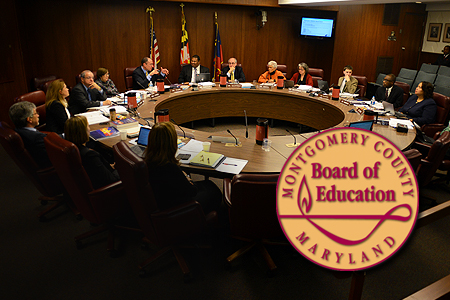 Schools Seek Public Comment
The Montgomery County Board of Education is in the process of revising two policies and is seeking comment from the public. The two policices are:
Copies of the draft policies are available through the Department of Public Information and Web Services by calling 301.279.3391 or on the MCPS website.
Individuals who wish to provide comments on either policy should respond in writing by May 7. Responses should be sent to the Office of the Superintendent of Schools, 850 Hungerford Drive, Room 122, Rockville, Maryland 20850 or sent by email to the Board of Education at boe@mcpsmd.org. All responses will be shared with the Board of Education and the Superintendent of Schools.