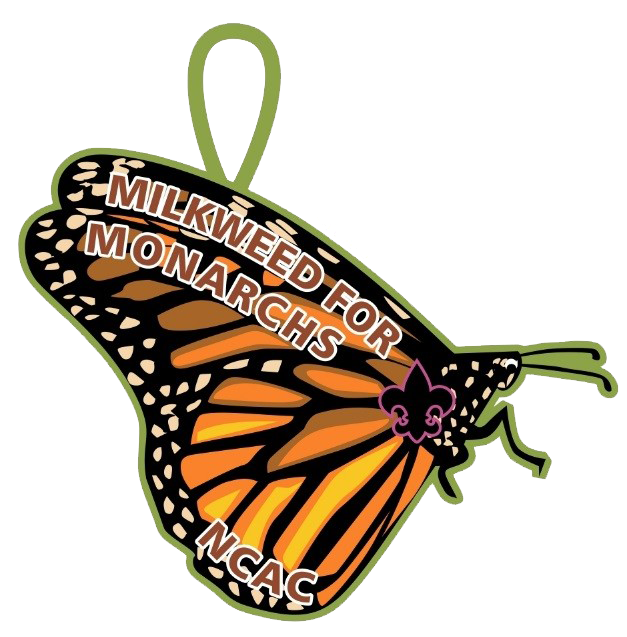 Scouts Take Part in Monarch Butterfly Conservation Effort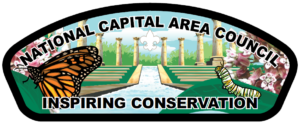 National Capital Area Boy Scouts will launch Saturday "Milkweed for Monarchs," a large-scale conservation project to protect and promote sustainable habitat for the monarch butterfly.
The kick-off event takes place at the National Arboretum in Washington, and is expected to draw hundreds of participants.
"The young people in our council know that conservation is both a strong tradition and a serious duty in scouting," scout executive Les Baron said in a news release. "It's no wonder that they've responded so enthusiastically to this call to help save an important but fragile and highly endangered treasure: the monarch butterfly."
One of nature's most recognized and beautiful butterflies, the monarch has been in decline in recent years. Its numbers have plummeted by 90 percent over the past two decades with a one-third decrease in its "overwintering" count from February 2016 to February 2017 alone.
A sign of spring for many, the monarch is also a vital food source for other animals, and consequently, their dwindling population could have profound effects on the food chain. Many factors are at play, including environmental considerations and a loss of habitat.
"Our scouts are looking to help arrest this decline by planting and protecting stands of milkweed," Baron said. "Milkweed is the only food that monarch caterpillars will eat. Unfortunately, that essential milkweed has been disappearing across the country. We want to help change that with a bit of hands-on effort and education."
Scouts in the region will be given packs of milkweed seeds in exchange for a pledge to plant them, allow wildlife to thrive within these milkweed gardens, educate their community about what they see and learn, and have fun in the process. Scouts are also encouraged to wear commemorative patches that display their commitment toward monarch preservation and help raise awareness for the effort.