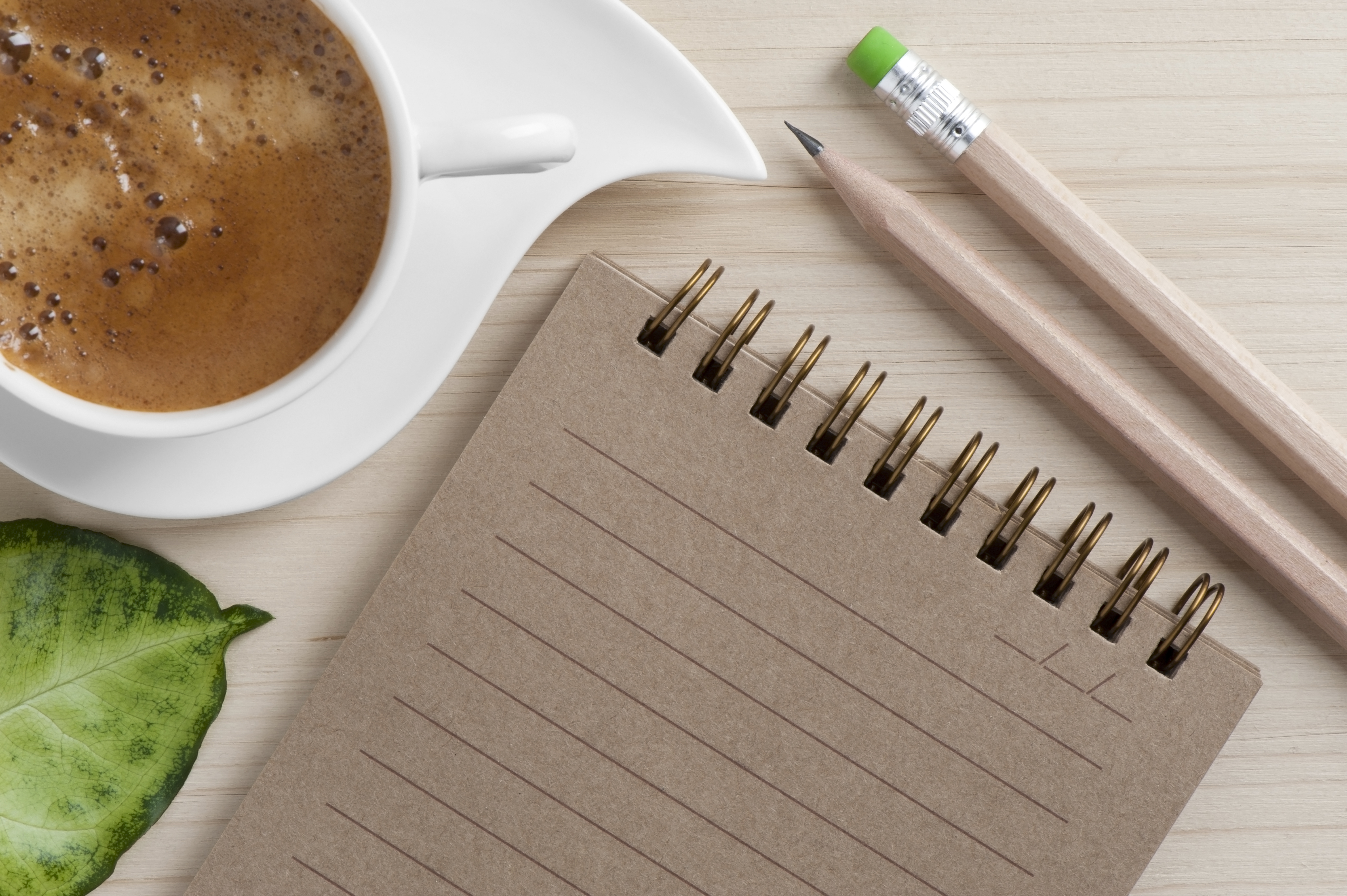 Scriptwriting Group Meets on April 1st
"Character" is the topic of this month's Volunteer Scriptwriting Group. Come to the next meeting on Monday, April 1st. The meeting will be held in the Classroom (7564 Standish Place, Suite 101) at 7pm. You must be an ACTIVE Member (Producers and Technicians) to attend this free event!
Contact Joe McGloin at joseph.mcgloin@earthlink.net for more information.
*** You can check your Membership Status and sign up for the class by calling Shannon at 301-424-1730 ext 351***