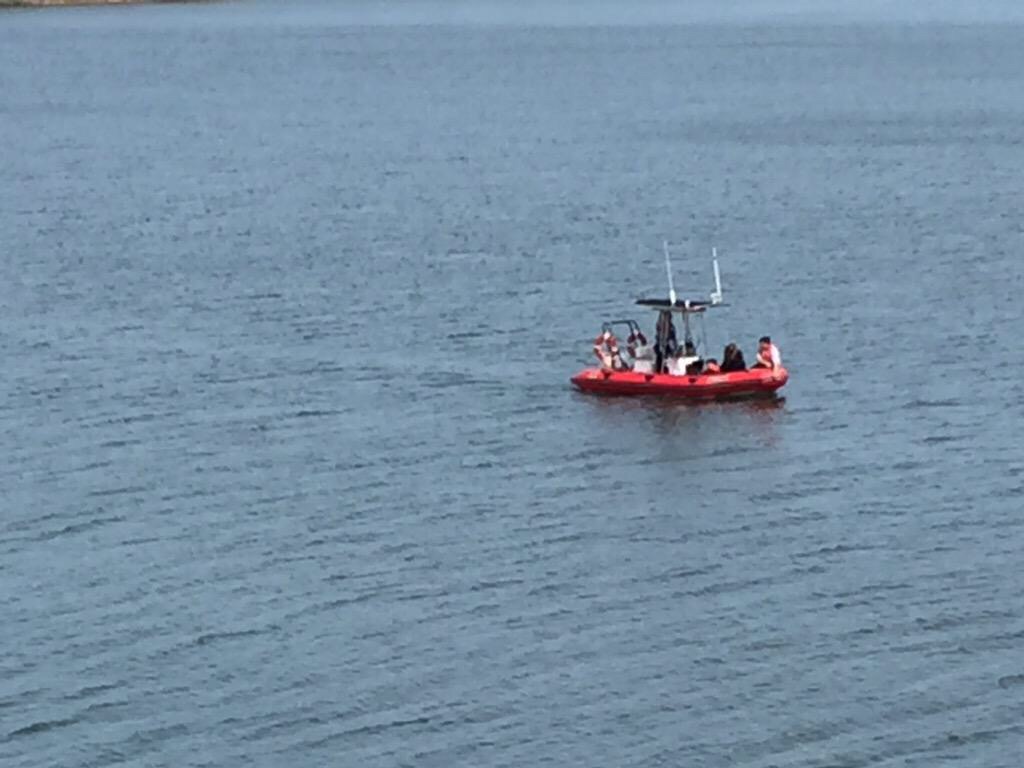 Searchers Scour Upper MoCo for Missing Hoggle Children (PHOTOS)
Law enforcement search teams and professional search volunteers spent much of Sunday searching for the missing Hoggle children.
Dozens of searchers used ATVs, boats, dogs and horses to comb areas of upper Montgomery County looking for Sarah, 4 and Jacob 2, last seen in early September. Their mother, Catherine Hoggle is a patient at the Clifton T. Perkins Hospital charge with neglect in the case.
The children's father, Troy Turner told MyMCMedia Sunday he was not participating in the search and he believed the children are still alive and in someone's care.
Related: