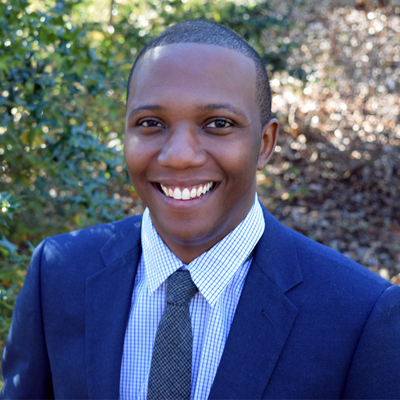 Sebastion Johnson on BOE Primary Election Results (PHOTO)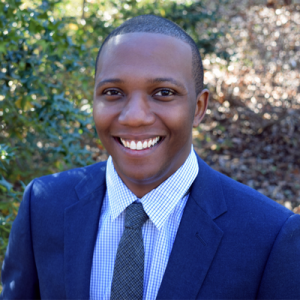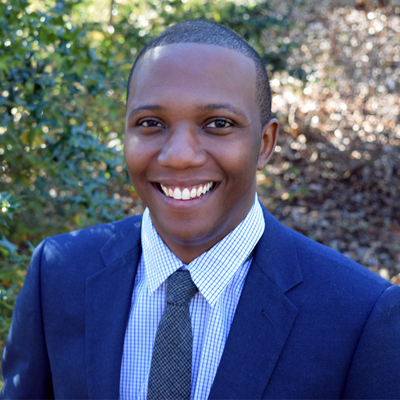 Sebastian Johnson says he is disappointed in yesterday's Board of Education At-Large election results, but proud of the campaign he ran. Johnson came in third and earned 17.9 percent or 29,353 votes on Primary Election day.
Johnson gained a number of endorsements from elected officials during his campaign and noted that he raised $25,000 in funds on Facebook.
"I'm proud of what we did, I think that we had some significant endorsements and support from the community and I'm hoping that in the future we can continue to build that…grassroots support to bring positive change to Montgomery County," Johnson told MyMCMedia.
So what's next for Johnson? He says his first priority is to catch up on sleep, but he hopes to continue to find ways to serve the community.
"I ran for the School Board because that's where I thought the work needed to be done," Johnson said. "I'm going to continue to think about ways I can be helpful and serve my community because that's really what it's about, serving the community and giving back to a community that's given me a lot," he said.
Board of Education At-Large incumbent Phil Kauffman will face-off against retired Paint Branch High School principal Jeanette Dixon in November's general election.