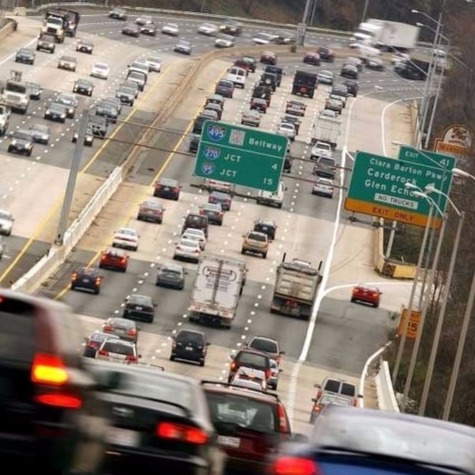 'Second Crossing' Diverts Attention from 'Real Solutions,' Berliner Says
Montgomery County Council President Roger Berliner restated his opposition to the so-called second crossing over the Potomac at his Monday meeting with local reporters. Saying that the project will never happen, Berliner said the project distracts attention away from real solutions to traffic problems, such as expanding capacity on Interstate 270 or the American Legion Bridge.
Proponents have said that the bridge would connect Maryland and Virginia. However, opponents in Maryland say the bridge would expand sprawl and damage the Ag Reserve.
The County Council passed a resolution last week opposing the bridge. The Transportation Planning Board the next day placed the bridge on a list of 10 potential transportation projects it would study until later this year.