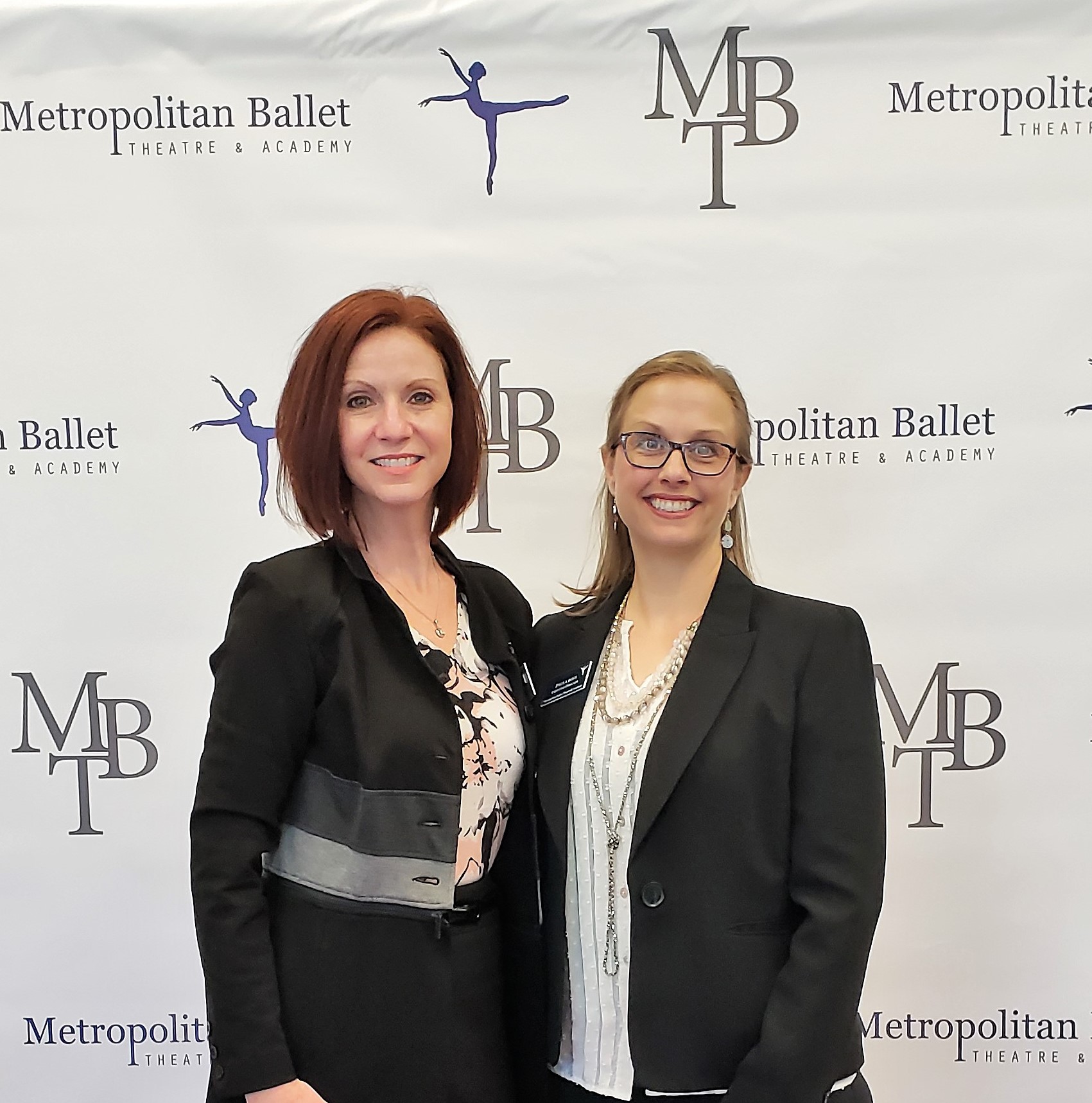 Second MBT Location Opens in Clarksburg
If you are looking for a ballet studio in Montgomery County, then you're in luck; Metropolitan Ballet Theatre & Academy's (MBT) Clarksburg location is currently enrolling students.
"We are excited to expand into the Upcounty region with MBT's well-known, exceptional dance education programs and outreach," says Anita Anderson, President of MBT's Board of Directors. "Our students, faculty, and the community will see significant benefits from this expansion."
Students, ages 3 through adults, have a new location to dance. While focused on classical ballet education and pre-professional training, MBT also offers training in jazz, modern, contemporary, and hip hop.
The Gaithersburg-Germantown & Clarksburg Chambers of Commerce (GGCC) supported MBT and celebrated the grand opening of their new, second, location by conducting a Ribbon Cutting Ceremony on Thursday, Oct. 18. They are located at 22530 Gateway Center Drive, Suite 200, Clarksburg.
The new site boasts over 7000 square feet of space, with three large classroom studios. MBT is known for providing the highest caliber of dance education and training, offering professional performing opportunities to its students, and presenting a robust community outreach program. This expansion will allow its programs to more fully serve the Upcounty region.
MBT's current home in Gaithersburg will also continue to serve the community. Learn more at: mbtdance.org.
Learn more on how the GGCC can "increase the value of your business" at: www.ggchamber.org.