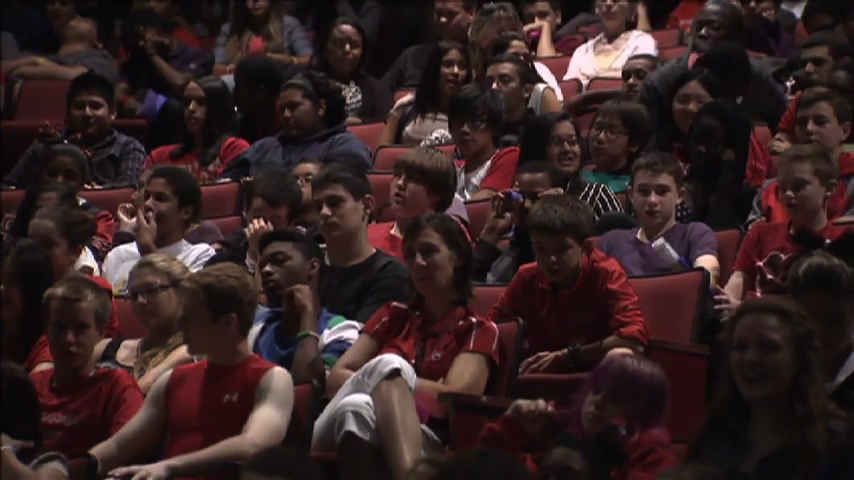 Seminar for Teens Will Address Healthy Friendships and Dating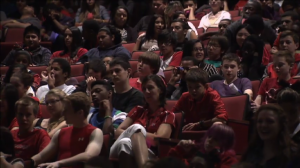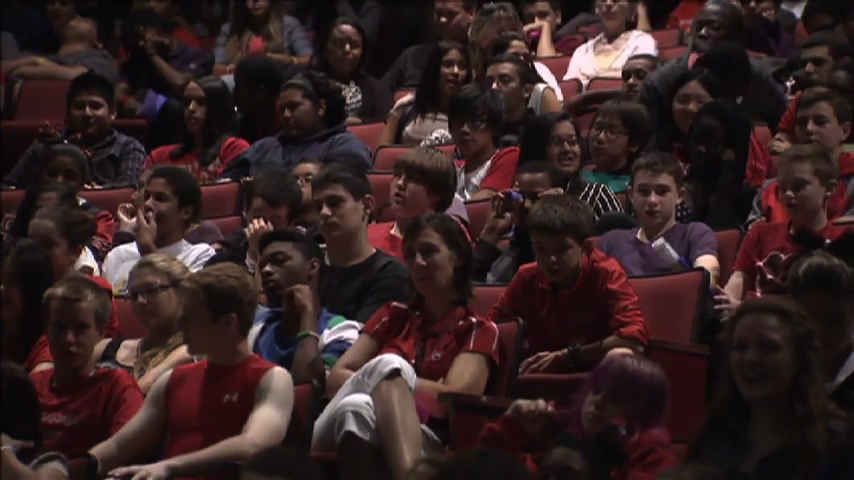 The Montgomery County Commission for Women is hosting an interactive seminar for teens to address healthy relationships. The event entitled, "Teen Friendships and Dating: What Does a Healthy Relationship Look Like?" will be held at the Montgomery County Public Library on Oct. 23 from 2 to 4 p.m.
According to a press release, the seminar will be divided into two sessions:  the one for grades 6 -8 will cover "Navigating Middle School Friendships"and the one for grades 9-12 will address "Understanding Healthy Relationships."
There is an admission fee of $5 and light snacks will be provided.
RSVP for the grade-level appropriate session here.
DATE AND TIME
Sun, October 23, 2016
2:00 PM – 4:00 PM EDT
LOCATION
Montgomery County Public Library
21 Maryland Avenue
#100
Rockville, MD 20850