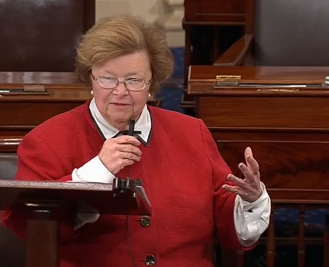 Senator Barbara Mikulski: "We Should Lift Up Our Voices in a Unified Call for Peace"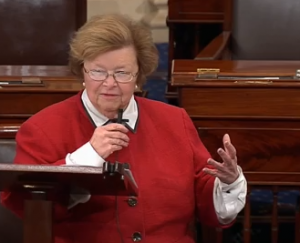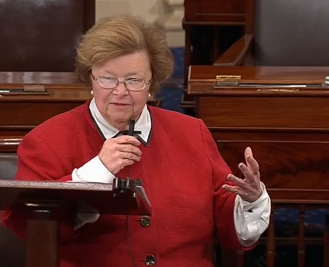 Senator Barbara Mikulski has released the following statement on the shootings that occurred last night in Dallas, Texas:
"I join Maryland and the nation in offering my deepest condolences to the families and loved ones of the officers killed and injured in the line of duty and the civilians caught in the crossfire last night in Dallas.
"Each and every day, our law enforcement officers report for duty not knowing what dangers they may face. Men and women in blue put their lives on the line to keep our families and communities safe. I thank officers across the country for their service.
"Like all Americans, I am deeply concerned about racial disparities in our criminal justice system and about gun violence in our communities, our schools and our churches. Police officers have a difficult job and the vast majority serve in an outstanding and honorable manner.
"As we grieve with the families of the victims and struggle to understand this tragedy, we should lift up our voices in a unified call for peace."‎
I offer my condolences to families & loved ones of officers killed & injured in line of duty & civilians caught in crossfire in Dallas.

— Barbara Mikulski (@SenatorBarb) July 8, 2016
As we grieve w victims families & struggle to understand tragedy we should lift our voices in unified call for peace https://t.co/aHA8DOCWmo

— Barbara Mikulski (@SenatorBarb) July 8, 2016