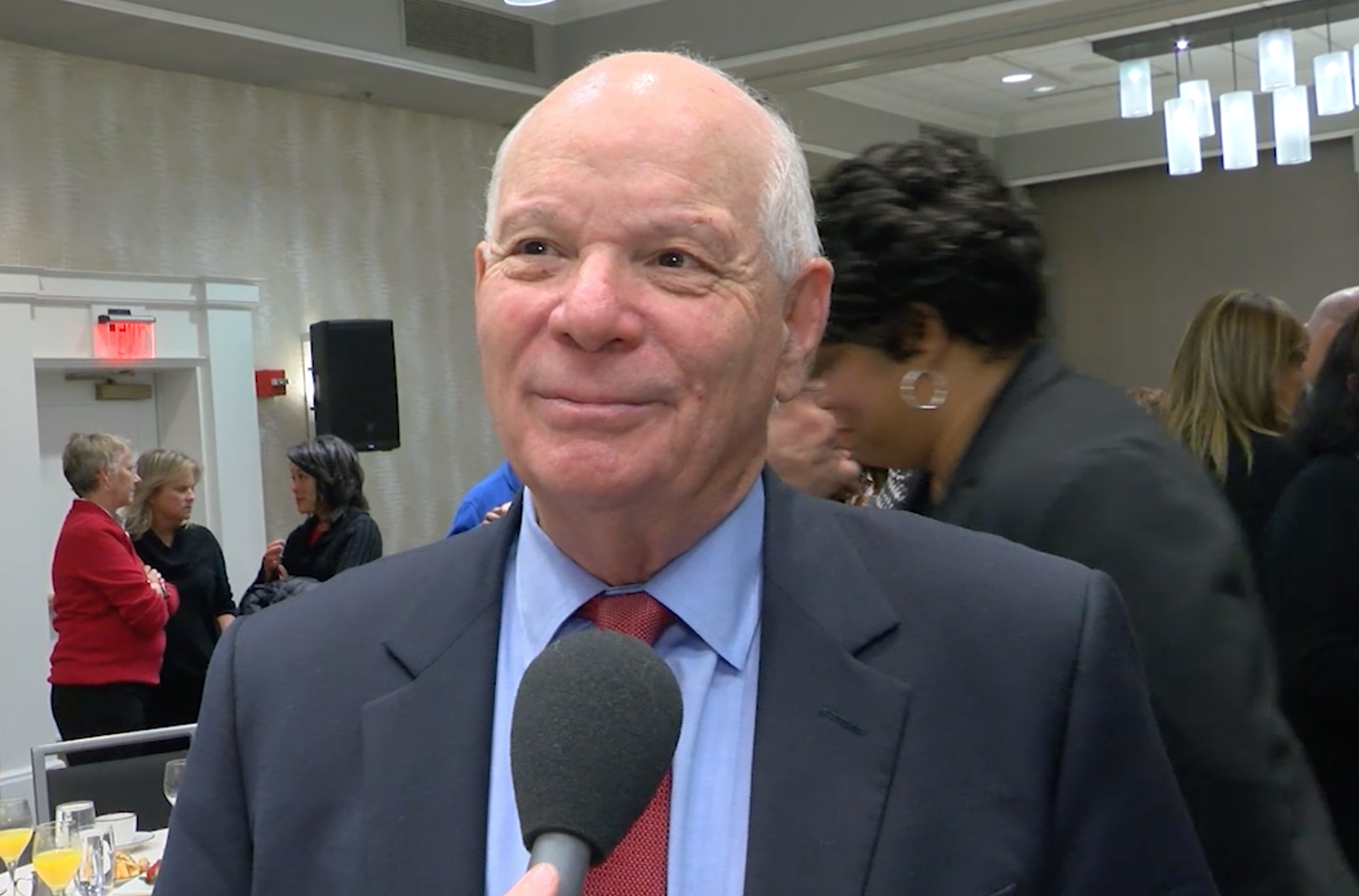 Senator Cardin on Immigration Reform, Hate Speech, & Small Business Support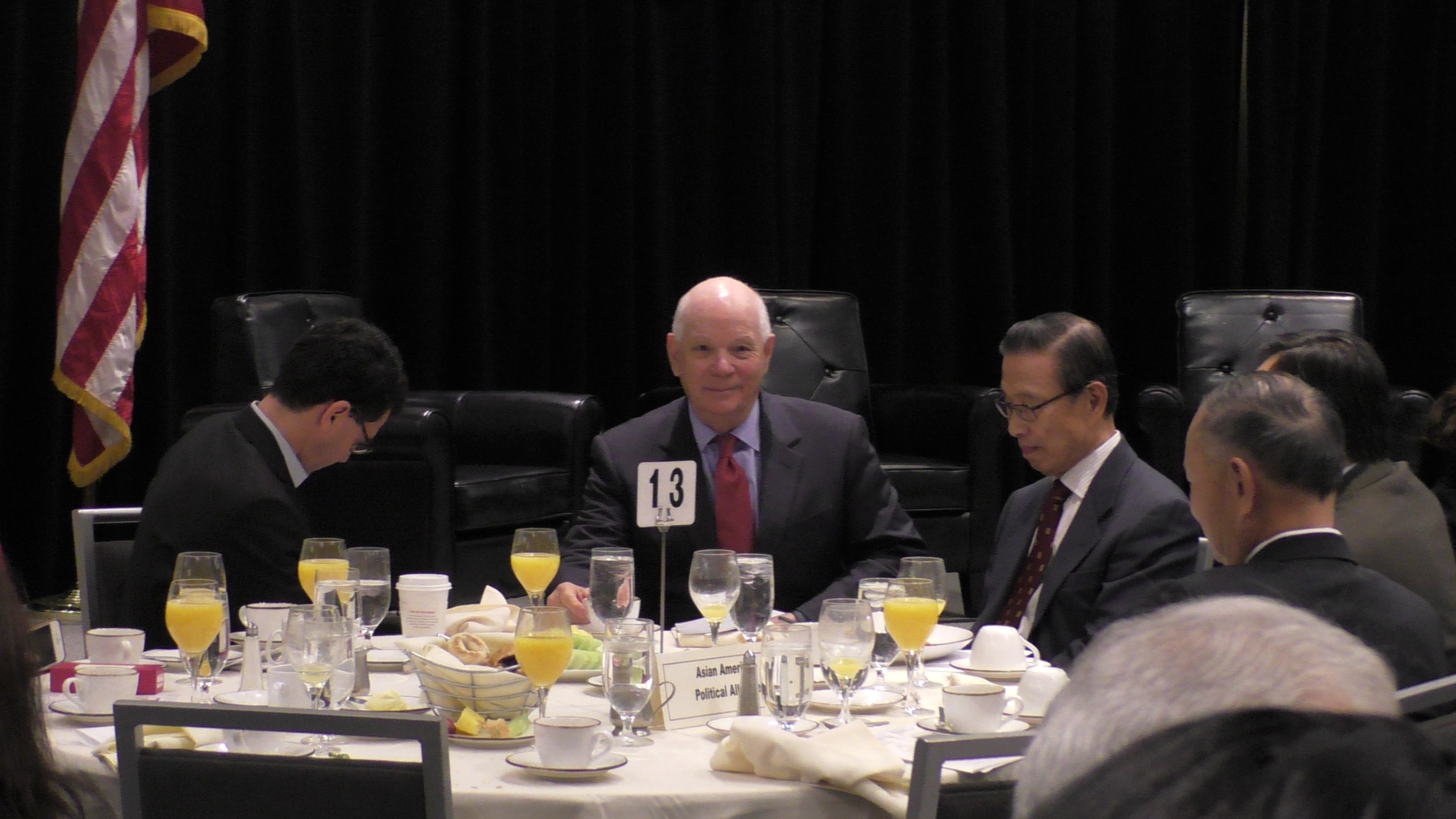 U.S. Senator Ben Cardin spoke about immigration reform and his support for small businesses at the 18th Annual Minority Legislative Breakfast.
The breakfast united Maryland's politicians and Montgomery County's minority business leaders. Further, it provided a space to discuss legislative priorities.
During his speech, Cardin shared his "priorities for the next congress."
In doing so, he addressed concerns he felt were facing minority communities in Maryland.
Firstly, Cardin promised to defend the Affordable Care Act.
"We know we need to build on [the Affordable care Act," said Cardin. "We will take on that issue; it's going to be a priority for us in the next congress."
Cardin also addressed Montgomery County's transportation challenges.
Cardin said, "Minority communities are more susceptible if we don't have adequate transportation so you can live and work and get where you need to be."
As soon as Cardin spoke about his plans to work on immigration reform, the room broke out in applause.
"I'll tell you what don't need—we don't need a wall," said Senator Cardin, alluding to President Donald Trump's campaign promise to build a wall along the southern boarder. "When there is language and words that marginalize migrants, and causes people to be fearful and hate[ful] … [ultimately] if migrants are not safe … none of us are safe."
In addition to protecting "Dreamers," Cardin hopes congress can continue the fight against the opioid epidemic.
Moreover, Cardin said he is passionate about supporting small businesses. Earlier this week, Cardin passed the Small Business Runway Extension Act of 2018 (HR 6330) in Senate, which he authored. The bill aims to prevent business owners from prematurely losing their small business status.
"I pledge to work with the minority communities here in Montgomery County … and our business communities," said Cardin, to conclude his speech.
Interview with Senator Cardin
After the breakfast, Senator Cardin discussed how he believes hate speech can be challenged. Also, he expanded on how he plans to support Montgomery County's minority business leaders.
Cardin Works with County Concil
Later that day, Senator Cardin met with the Montgomery County Council, according to Council President Nancy Navarro's Instagram account.