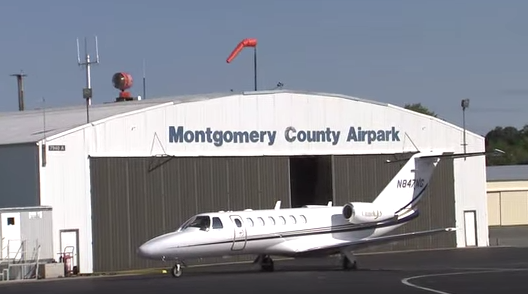 Senators Announce $5.4 Million Federal Grant for Montgomery County Airpark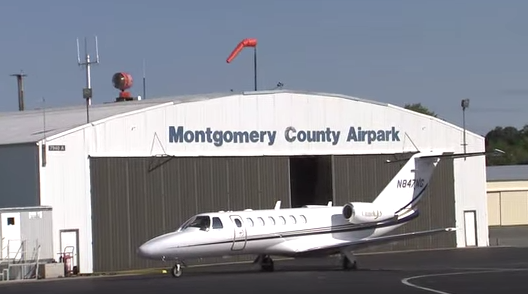 U.S. Senators Barbara Mikulski and Ben Cardin announced this month that Montgomery County has been awarded a $5,477,702 Federal Aviation Administration grant from the U.S. Department of Transportation (DOT) to rehabilitate Montgomery County Airpark (GAI).
According to a news release, the grant will be used to restore more than 2,500 feet of pavement critical to airport operations.
"Our regional airports play a key role in maintaining Maryland's robust economy," said Mikulski, vice chair of the Senate Appropriations Committee, which funds DOT. "These funds in the federal checkbook mean improvements to the Montgomery County Airpark infrastructure that are critical to keeping Maryland's economy moving and Marylanders on the go."
"With this federal grant, airport officials will rehabilitate crumbling infrastructure and build a better, more efficient airport for the people and businesses of Montgomery County," said Cardin, a senior member of the Senate Environment and Public Works Transportation Subcommittee. "Maryland's regional airports are vital economic engines and critical assets for both inter and intrastate commerce – and Montgomery County's growing economy is proof. I'm pleased to know these federal funds will be well-spent supporting state and local industry."
Montgomery County Airpark is a public reliever airport just outside Gaithersburg, Maryland. It serves as home to the Washington International Flight Academy, and its 4,200 foot runway makes it the closest jetport to Washington, D.C.