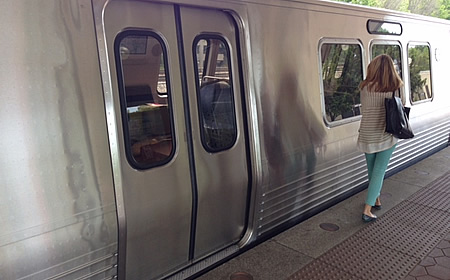 Senators Call on Metro Board to Hold Emergency Meeting Following Derailment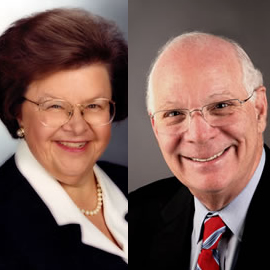 U.S. Senators Barbara A. Mikulski and Ben Cardin (both D-Md.), together with Senators Mark Warner and Tim Kaine (both D-Va.), are calling on the Washington Metropolitan Area Transit Authority (Metro) Board of Directors to convene an emergency safety meeting following revelations that Metro neglected to fix an identified safety problem.
While the Metro Board of Directors has directed the General Manager to complete an operational investigation within ten days, the next meeting of the Metro Board of Directors isn't scheduled to take place until September 10.
The senators released a statement, below, on Friday:
"Enough is enough. How many more times do we have to express our anger, frustration and outrage? This most recent incident is unacceptable and further demonstrates a pattern of neglect to physical infrastructure critical to the safety of those who ride Metro and those who work on it. We demand accountability from Metro. We call on the Metro Board of Directors to convene an emergency safety meeting following the completion of the General Manager's operational investigation to identify and triage the most pressing safety and infrastructure concerns. Metro must act with urgency to ensure the safety of riders is no longer ignored. If this means the Board has to micro-manage these repairs, then it must be done."