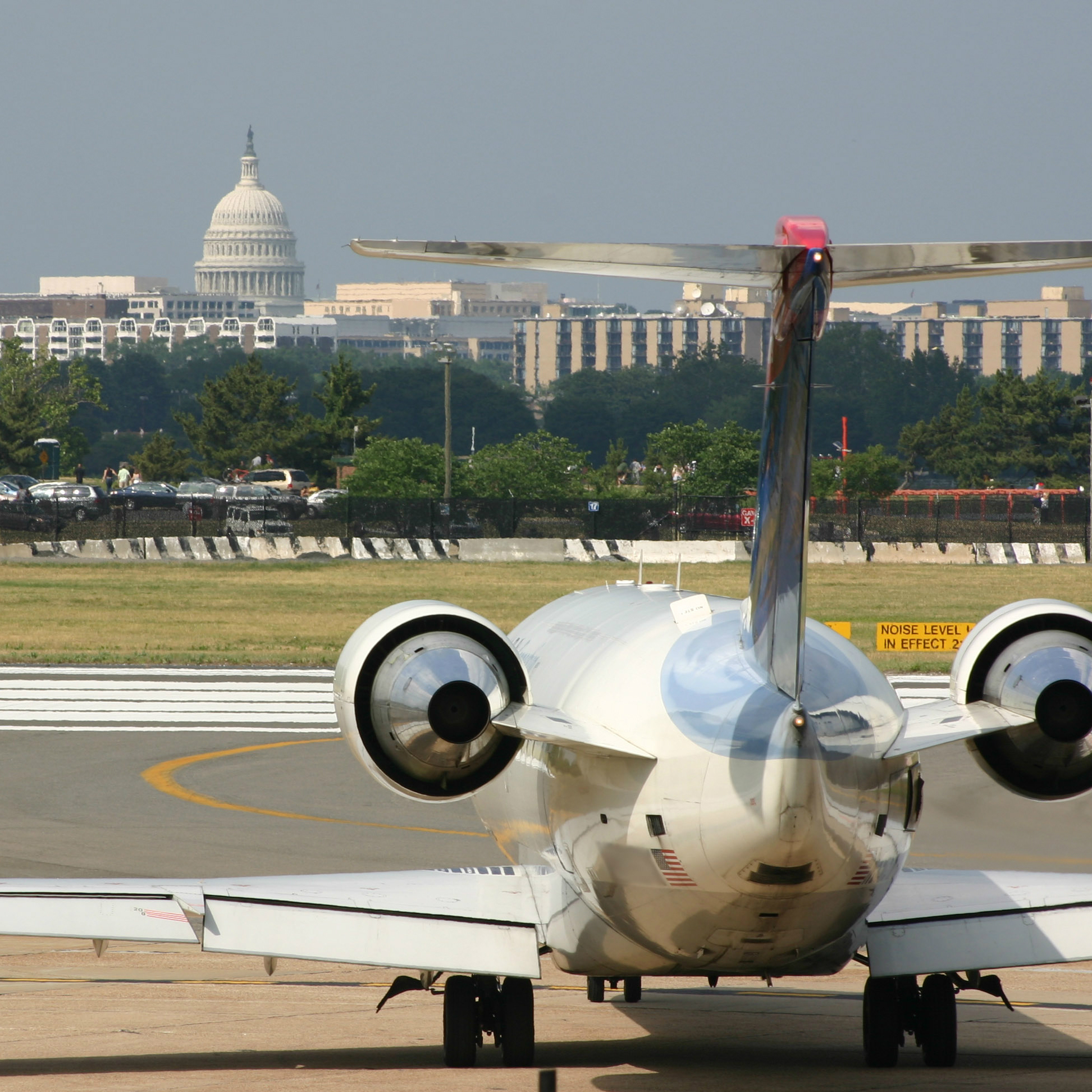 Senators Support Legal Action Against FAA on Flight Noise
U.S. Sens. Ben Cardin and Chris Van Hollen on Thursday expressed their support for Maryland Attorney General Brian Frosh to pursue legal action against the Federal Aviation Administration over airplane noise near large airports.
Residents have complained about the excessive noise from Baltimore-Washington Thurgood International Airport in Hanover and Reagan National Airport in Washington.
In recent months, air traffic controllers have directed flights over nearly identical routes, which can save time and fuel, but can maximize noise. The new routes are part of the FAA's Next Generation Air Transportation System (NextGen).
In a letter, the senators said they were working on legislative strategies to ensure FAA considers noise and works more cooperatively with local communities on flight paths.
Montgomery County Council President Roger Berliner said in June that the county would seek legal advice from a firm that has specialized in bringing these suits. On Thursday, he said the council had not seen the firm's reply.
Here's the letter:
Previous Posts:
Berliner: County to Take Step Toward Suing FAA over Airplane Noise