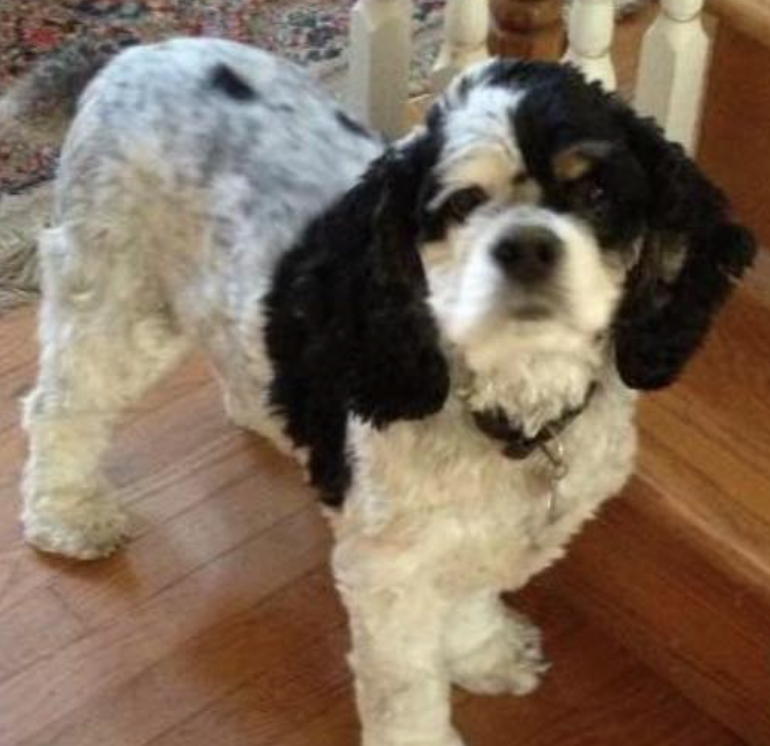 Send Us Your Pet Questions
MCM's Doug Tallman is talking to Dr. Mark Liberto of Gaithersburg Lake Forest Animal Hospital on Montgomery Talks Podcast. Before the interview, we want to hear YOUR pet-related questions.
Submit a question by…
Leaving a comment
Emailing dbyrne@mymcmedia.org
Leaving us a comment on Facebook, Twitter or Instagram
Montgomery Talks is available to download wherever you get your podcasts; you can listen now on MyMCMedia, Overcast, Apple Podcasts, Google Podcasts, RadioPublic, Spotify and Stitcher, Facebook, Pocketcasts and Twitter.