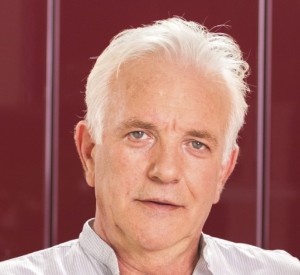 Senior Spelling Bee Registration Open
Registration is open for the semi-annual Senior Spelling Bee, hosted by Friends of the Library, Montgomery County (FOLMC), on November 9 at the Little Falls Library.

All participants must register by October 25. If you are 55 or over, register for a day of fun competition with words. Friends and family are invited to attend the competition.
The 1st place winner will be awarded a prize.
The registration fee is $25 per person, and participants may seek sponsors to cover the fee. Sponsors will be acknowledged in program materials and at the event.
Register for the event at the Senior Spelling Bee page, by calling 240.777.0020, or emailing staff@folmc.org.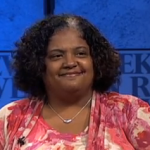 FOLMC, a non-profit membership organization with 17 chapters, and operates used book stores in Gaithersburg, Rockville and Wheaton. The Wheaton bookstore has been named "best used bookstore" in the region by the Washington City Paper, see "Impact of Increased Funding of Public Libraries (Video)".
To join or to receive more information about FOLMC, call 240.777.0020 or visit www.folmc.org.