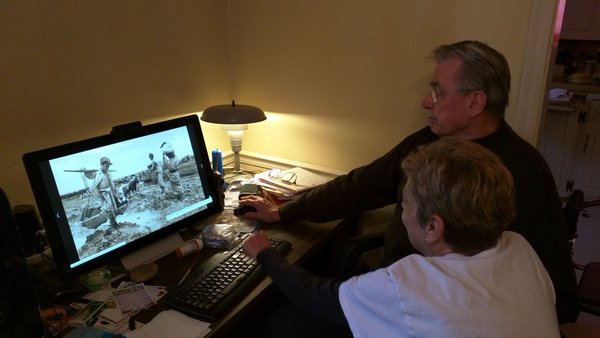 Senior Villages Help Residents "Age in Place" (VIDEO)
Montgomery County is home to a growing number of senior villages that present opportunities to connect with neighbors. Villages are local volunteer-led grassroots organizations that help seniors gain access to services and information they need to live independently. MyMCMedia's Willie James Inman met with local village leaders and members and filed this report.
To learn more about villages or to start your own village community, you can contact Montgomery County's Village Coordinator Pazit Aviv by calling 240.777.1231. or visit the County's website.